Since the Inflation Reduction Act of 2022 was announced months ago, there has been considerable confusion surrounding the bill's proposed EV tax credits – specifically, country of origin requirements and the max allowable MSRP for each vehicle that is eligible for the credit. Ford – as well as select automotive industry lobby groups – has since asked for clarification on these matters, and also launched an information site for its commercial customers. However, it seems as if the IRS has already made a change in regards to one model eligible for this new tax credit – the 2022 and 2023 Ford Escape, which has received a revision to its MSRP limit.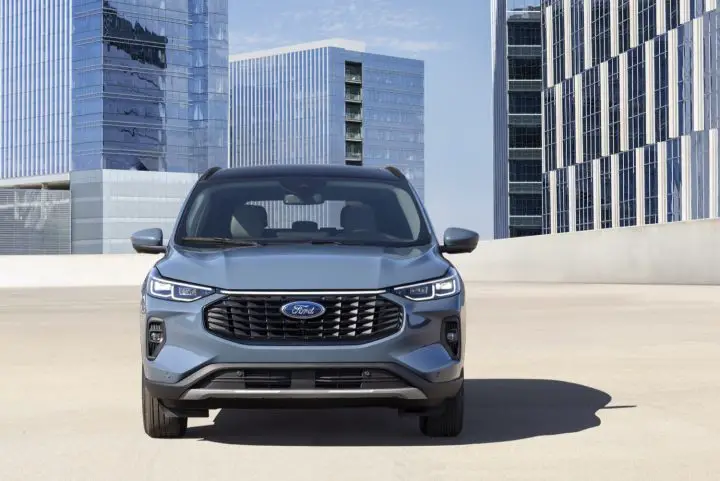 2022 and 2023 Ford Escape PHEV crossovers purchased after January 1st, 2023 are eligible for a tax credit of $6,843, giving interested buyers the chance to qualify prior to forthcoming revisions to the IRA, which are expected to be announced in March. For the Escape PHEV, the IRS previously imposed an MSRP limit of $80,000, however – which was far more than even the highest-spec version of the crossover costs. That same limit is also applicable to qualifying vans, sport utility vehicles, and pickup trucks, while all others feature a cap of $55,000.
This was particularly strange because The Blue Oval's other two qualifying crossovers – the Ford Mustang Mach-E and Lincoln Corsair Grand Touring (the Escape's luxurious twin) – featured $55,000 MSRP limits from the start. Now, however, the IRS has amended the MSRP limit for the Escape PHEV to $55,000, which makes far more sense than the previous $80k cap. Nothing else has changed, as the Escape PHEV is still eligible for the same tax credit of $6,843.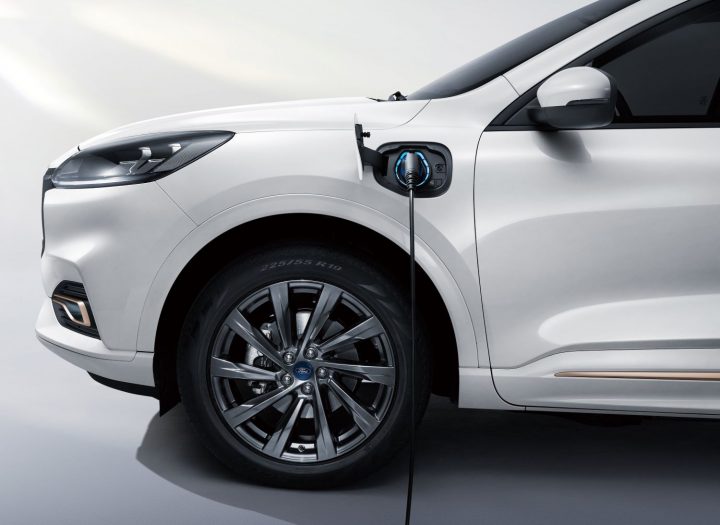 Meanwhile, Ford CEO Jim Farley has long touted the benefits of these new tax credits for not only retail and commercial, Ford Pro customers, but also the company and its suppliers. Regardless, the bill certainly has its fair share of opponents as well, including U.S. Senator and Senate Energy and Natural Resources Committee chair Joe Manchin, who recently called on the U.S. Treasury to pause the implementation of the new EV tax credits following that agency's newly-issued guidance that will allow automakers to take advantage of commercial vehicle tax credits for consumer leasing that do not have the same, stricter battery sourcing requirements present in consumer purchase credits.
We'll have more on these new tax credits soon, so be sure and subscribe to Ford Authority for ongoing Ford news coverage.