The all-new 2024 Ford Mustang debuted back in September as one of the most hotly anticipated new vehicles of the year, as well as an entirely new pony car with updated powerplants, revised exterior styling, and a totally new fighter-jet inspired interior. Ford hasn't yet released any pricing information on the latest Mustang, but following Ford Credit's release of residual values for the new model, it seems as if it may not be an attractive vehicle to lease, according to Cars Direct.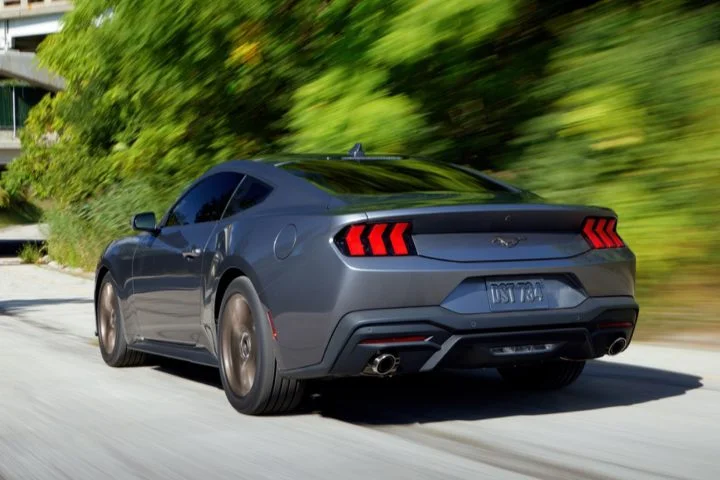 Residual values for the 2024 Ford Mustang vary by model, with the base EcoBoost coupe coming in at 50 percent based on 15,000 miles per year over 36 months, or 53 percent for those that opt for 10,500 mile annual terms. The EcoBoost convertible, on the other hand, has a residual value of 45 percent for 15,000 miles over 36 months, while the V8-powered Mustang GT comes in at 56 percent for the coupe and 54 percent for the convertible, based on the lower mileage. The range-topping Dark Horse isn't listed yet, however.
Problem is, these percentages don't vary much from the current, S550-gen model, for the most part. The EcoBoost's 53 percent residual value is just one percent higher than the comparable 2023 model, and higher residual values typically result in more affordable leases for new vehicle lessees.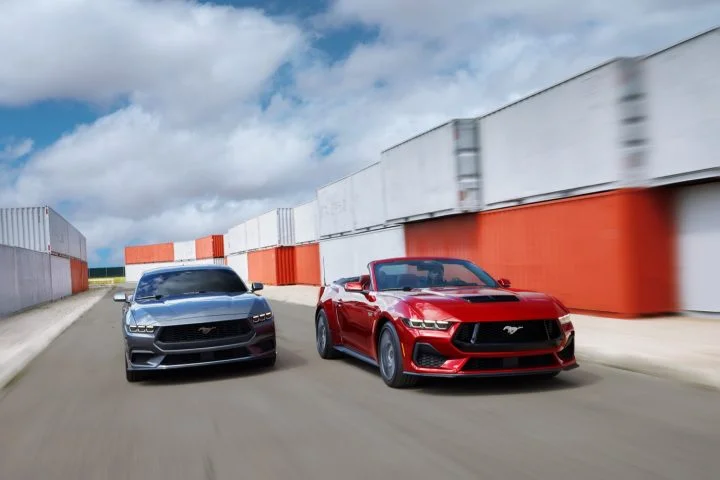 This means that that the 2024 Ford Mustang may not be an attractive vehicle to lease, though there are some ways to improve this proposition. For example, opting for a shorter, 24-month lease on a new GT results in a residual value of 64 percent – far higher than the longer, 36-month terms. Regardless, we can't yet compare new Mustang leases to any potential financing deals, as Ford has yet to announce any promotional offers for either leases or financing.
We'll have more on the S650 Mustang soon, so be sure and subscribe to Ford Authority for more Ford Mustang news and non-stop Ford news coverage.