After announcing that it was splitting itself into two distinct entities – Ford Blue for ICE vehicles and Ford Model E for EVs – FoMoCo also informed dealers that they would be required to opt in to one of two programs – Model E Certified or Model E Certified Elite – and invest a significant amount of money if they wish to continue selling all-electric vehicles in the future. That decision didn't exactly go over smoothly, with some dealers and associations filing lawsuits in the U.S., though ultimately, most chose to not only enroll in one of the two programs, but the majority opted for the top-tier Elite status. But while the deadline to make that decision has come and gone in America, Canadian Ford dealers are still protesting the change, leading to yet another extension, according to Automotive News Canada.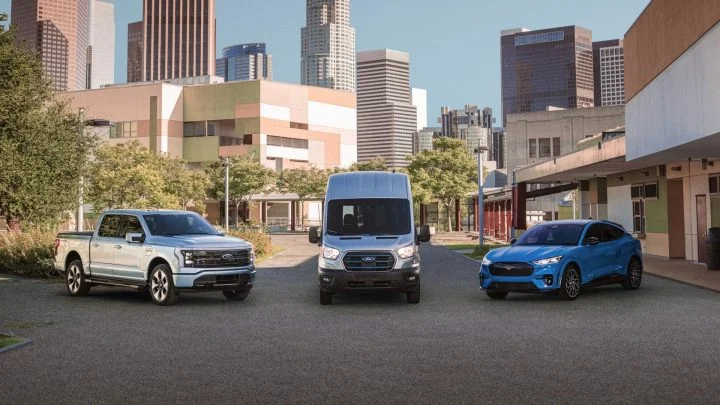 The 440 Ford dealers currently in operation in Canada originally had until December 16th to decide whether they wanted to opt in or opt out of the Model e Certified program, but that deadline was extended to December 30th last month. Now, the automaker has opted to extend the deadline even further – to February 17th – for Canadian Ford dealers. "The dealer consultation process on the Model e program began last spring and to continue these important discussions, the company has extended the enrollment deadline," Ford said in a statement.
Ford has not yet revealed how many of its Canadian dealers have opted into one of the two Model e Certified programs, but notes that the extension is designed to allow both sides to continue to work through concerns from its dealer network, a process that includes the Ford Dealers RoundTable Association (FDRA).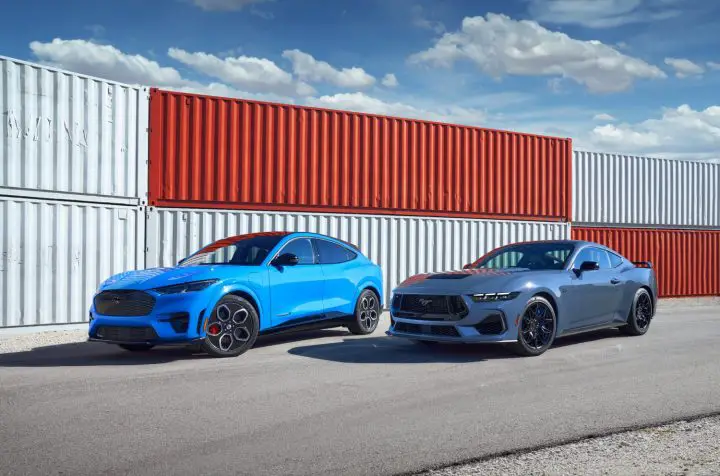 Many of those concerns come from rural dealers, who don't believe that the investment required for the installation of fast chargers will ultimately pay off. On the flip side, customers who live in rural areas would be able to drive to a larger city and purchase a Ford EV from a certified dealer, but wouldn't be able to get that vehicle serviced locally – meaning that it could need to be towed hundreds of miles if the vehicle breaks down or is undriveable.
We'll have more on the Model e Certified program soon, so be sure and subscribe to Ford Authority for continuous Ford news coverage.