With the prices of both used and new vehicles reaching new record highs over the better part of the past two years – coupled with rising interest rates – shoppers are facing higher and higher payments on those vehicles as a result. As such, quite a few buyers of certain vehicles – like the Ford F-150 pickup and Ford Explorer crossover – are facing payments near or over $1,000 per month. This is also true of Ford and Lincoln owners in general, as 25 percent and 40 percent, respectively, are forking over four digits in monthly payments, prompting many to either extend their financing terms or choose lower trim levels to drive those costs down. Regardless, across the entire automotive industry, car buyers with $1,000 monthly payments hit an all-time high in Q4 2022, according to Edmunds.

In the last quarter of last year, a total of 15.7 percent of new car buyers committed to a monthly payment of $1,000 or more, which is a new record. It's also a sharp increase compared to the 6.7 percent of buyers who took on that sort of payment in Q4 of 2020, as well as the 10.4 percent in the same time period in 2021. This phenomenon isn't just limited to new vehicle buyers, either – after 1.5 percent of used car buyers secured a $1,000+ monthly payment in Q4 2020, that number rose to 3.9 percent in Q4 2021 and 5.4 percent in 2022.
Aside from rising prices, interest rates continue to make financing more expensive as well. The average annual percentage rate (APR) on new financed vehicles climbed to 6.5 percent in Q4 2022 compared to 5.7 percent in Q3 2022 and 4.1 percent in Q4 2021. The APR on used financed vehicles rose to 10 percent in Q4 2022 compared to 9 percent in Q3 2022 and 7.4 percent in Q4 2021. At the same time, the average down payment for new and used vehicles hit record highs in Q4 2022, climbing to $6,780 and $3,921, respectively.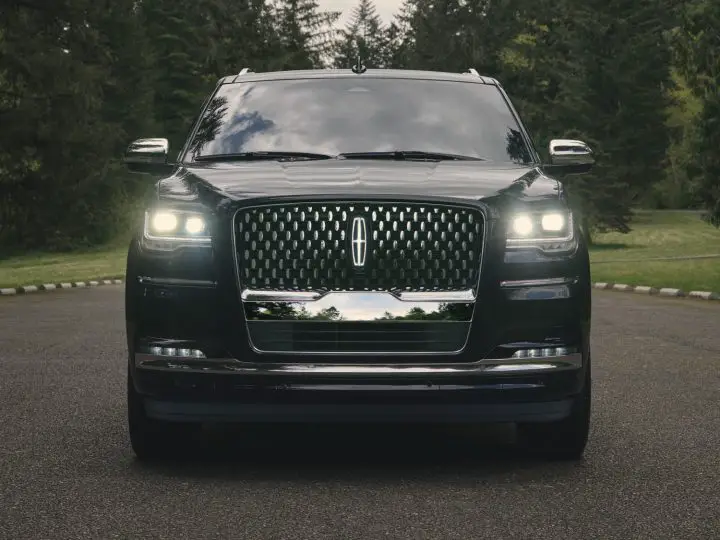 "Just as new and used car prices finally started to cool off in Q4, rapidly rising interest rates created an even greater barrier to entry for consumers who rely on financing — which is the vast majority of car shoppers," said Ivan Drury, Edmunds' director of insights. "Although the last quarter of the year typically skews toward luxury vehicle purchases, this near-record percentage of vehicles that are being purchased rather than leased reflect tougher market conditions far more than affluent consumers shelling out a bit more than usual to treat themselves over the holiday season."
We'll have more on the state of vehicle financing soon, so be sure and subscribe to Ford Authority for comprehensive Ford news coverage.