With the season-opening 2023 Daytona 500 mere weeks away, racing contracts are being nailed down for 2024 and beyond. Stewart-Haas Racing (SHR) recently announced that it will retain Chase Briscoe as driver of the No. 14 NASCAR Ford Mustang for a while yet, thanks to a new multiyear contract extension with the young driver.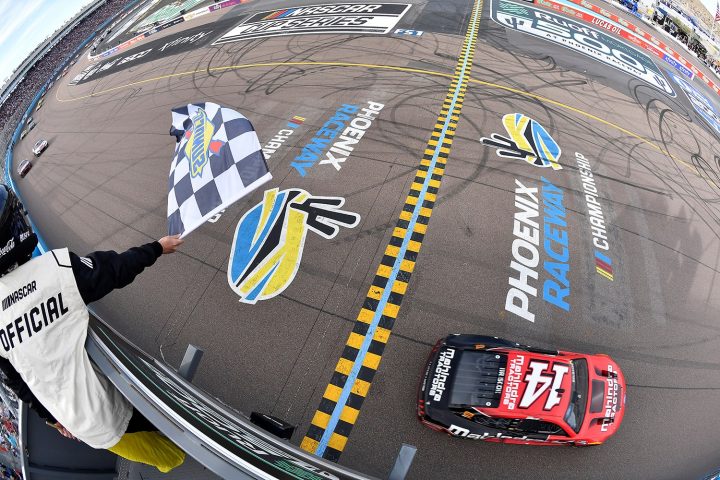 Briscoe has raced with SHR for quite a few years now, taking control of the No. 14 Mustang in the Cup Series at the start of the 2020 racing season. He was named Rookie of the Year in 2020, and went on to nab his first Cup Series victory at Phoenix in March 2022. Briscoe has also had a longstanding relationship with The Blue Oval, having driven Ford-branded racers since 2017.
"Chase [Briscoe] has made the most of every opportunity and the proof is in the results. Keeping him at SHR was a priority and we're proud to have him in our race cars for many more years to come," said Tony Stewart, former Cup Series driver and current co-owner of SHR alongside Gene Haas.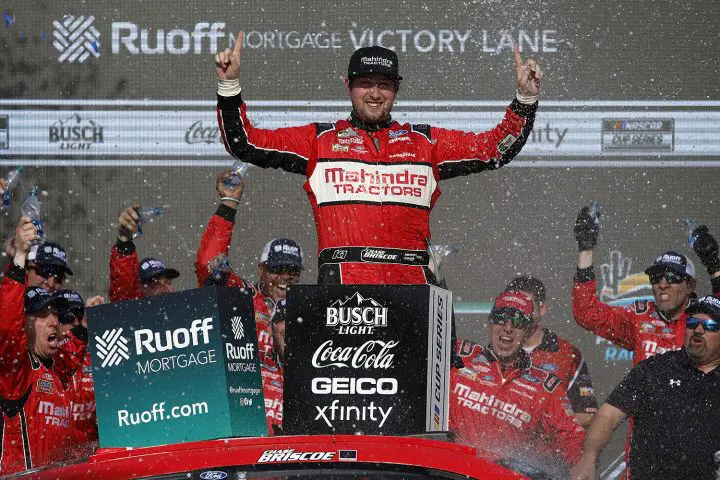 "I remember getting signed by Ford in 2017 and I told people, 'You know, if I could pick one place to be, it would be Stewart-Haas Racing,'" Briscoe said in a statement. "'And if I could drive one car, it would be the 14 car. That would be the ultimate dream.' And now, here I am."
He went on, "SHR has such a great group of people, from the Xfinity Series to the Cup Series, and they've all just guided me in the right direction. From drivers to crew chiefs to crew members, they've always had my back, and that's been a huge help – just having people believe in you."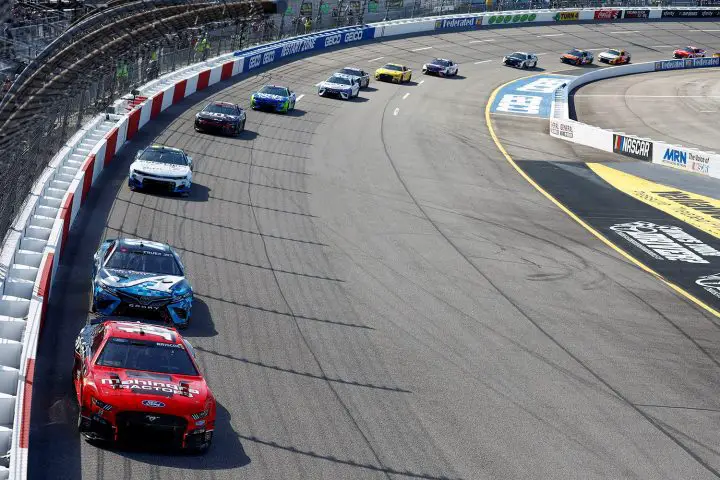 Briscoe will take to the track alongside two SHR NASCAR Ford teammates in the Cup Series this year. Ryan Preece will be behind the wheel of the No. 41 Mustang, replacing Cole Custer. Meanwhile, Kevin Harvick will take on his final season in the No. 4 Mustang, as he will retire at the end of the year.
Subscribe to Ford Authority for more NASCAR news, Ford Mustang news and 24/7 Ford news coverage.