Almost exactly one year ago, Ford Authority reported that Bill Brown Ford in Livonia, Michigan was named the number one Ford dealer in the world after a banner year in sales in 2021. It was a stunning development for the Detroit-area Ford dealer, as it overtook Brandon Ford in Tampa, Florida, which had won those honors in 2019 and 2020, as well as Galpin Ford of Los Angeles, California, which had earned that distinction for a whopping 29 consecutive years prior to 2019. Now, however, Bill Brown Ford has repeated its feat in a year ripe with challenges.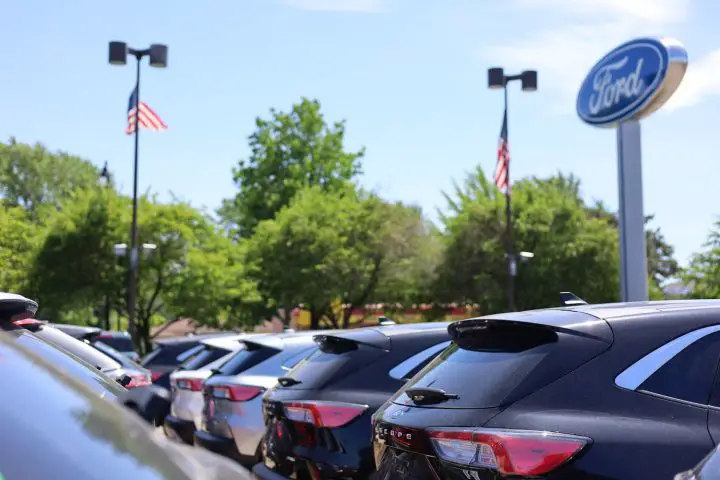 For the second consecutive year, Bill Brown Ford has been named the number one volume Ford dealer in the world by Ford Motor Company, a notable accomplishment for the 100+ year-old family-owned business. Getting there wasn't quite as easy, however, in a world full of production challenges and dwindling inventory stemming from various supply chain issues, which is precisely why the folks at Bill Brown decided to focus on deliveries to fulfill customer requests for new vehicles, as well as employees, customer service, and the local community.
"Bill Brown's unique approach places employees, family, community, and customers first. It's what drives us forward and has enabled us to build an extraordinary community around the dealership," said Tom Brown, grandson of Bill Brown. "It's one of the main reasons we've been so successful. It's also why we see so many returning customers every year and sell more vehicles to Ford employees and their families than any other dealership."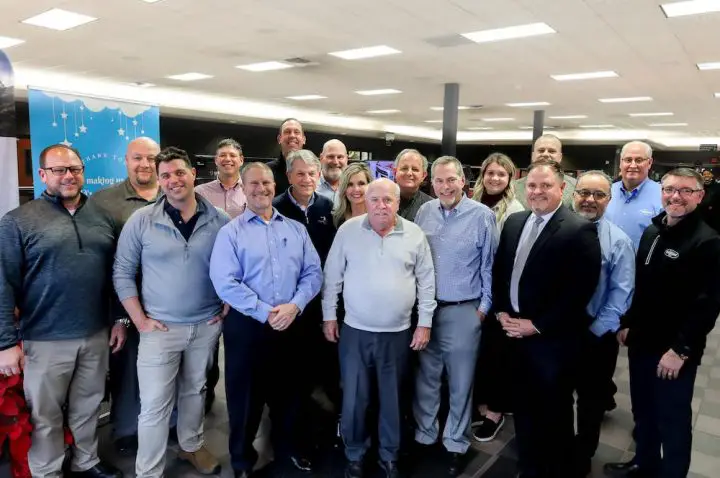 "In the auto industry, your staff is the heartbeat of the dealership and your local community. You can have the best lease deals and offers, but it won't mean anything if the right individuals aren't part of the team.," said Matt Garchow, Sales Manager. "They're the face of the dealership. At Bill Brown, we work hard to identify and hire the best employees and ensure at all levels that they're happy in their day-to-day roles and passionate about our dealership and our community."
We'll have more Ford dealer news to share soon, so be sure and subscribe to Ford Authority for comprehensive Ford news coverage.