It's been a few years since Ford announced its decision to discontinue all of its sedans in the U.S., leaving the Ford Mustang as its only "car" on sale in that particular part of the world. This move wasn't made without considerable controversy – in fact, many Blue Oval fans still lament the decision – but it was also one made with an eye toward trends. With sedan sales declining in the U.S. for years now, Ford simply exited a segment that was not only losing steam, but also one that may no longer exist at some point in the future. Instead, FoMoCo simply chose to instead invest its resources in growing segments like crossovers, SUVs, and pickups, and is even shrinking its European passenger car lineup – a move that mega-popular YouTuber Doug DeMuro has defended in a new video.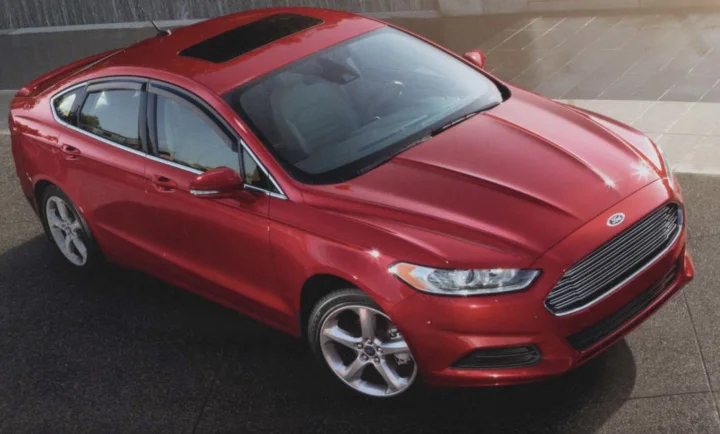 It's now been roughly five years since Ford announced that it would be discontinuing all of its cars – save for the Mustang – in the U.S., including the Fiesta, Focus, Fusion, and Taurus, a decision that was met with a tremendously negative response from many. For obvious reasons, this is one of the biggest Blue Oval-related stories in recent memory, especially since some of those models – chiefly the Fusion – were selling rather well at the time.
As Doug DeMuro notes in his video, General Motors followed in Ford's footsteps roughly one year later, and over the past five years, the passenger car market has continued its sales freefall. He believes that the consumer shift toward crossovers, SUVs, and pickups is a permanent one – not a temporary change of preferences – and as such, others have followed Ford's lead in that regard.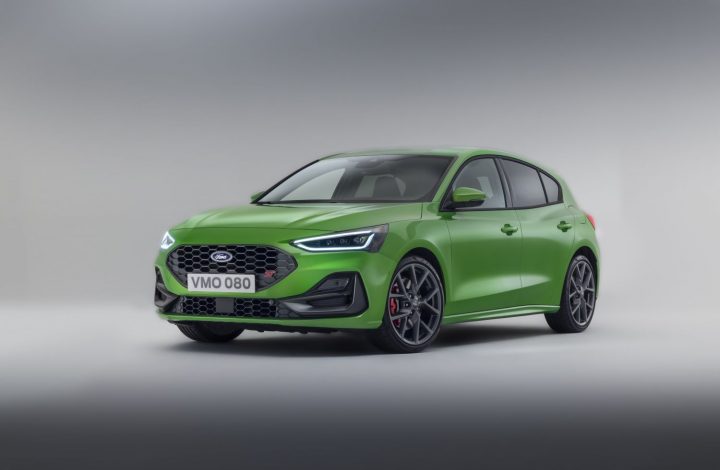 The other important aspect of this decision – focusing on making great, popular products – has also paid off big time, with new models like the Ford Bronco proving to be smash hits with consumers – along with other enthusiast-focused vehicles such as the Ford F-150 Raptor. In the meantime, more mainstream offerings like the Ford Bronco Sport and Ford Maverick are attracting former sedan owners at a high rate, while The Blue Oval has also invested in various other products such as the Ford Mustang Mach-E with great success.
While this explanation likely won't satisfy the sedan faithful, it does make it easier to understand why Ford made such a controversial and monumentally important decision five years ago. There are still plenty of us that long for the days when we could buy a brand new Blue Oval sedan from our local dealership, but ultimately, nixing them certainly seems like the right move from a business standpoint.
We'll have more on Ford's changing lineup very soon, so be sure and subscribe to Ford Authority for the latest Ford business news and 24/7 Ford news coverage.