In recent months the U.S. and a number of automakers – including Ford – continue to invest heavily in expanding existing EV charging infrastructure, which is generally considered to be one of the bigger obstacles in terms of accelerating electric vehicle adoption. Some – like Mercedes-Benz and Rivian – plan on building out their own charging networks as Tesla has already done, while others – like General Motors and Ford – will soon be adding chargers at dealerships, the latter as part of its new EV certification program. However, a new study from S&P Global Mobility found that much more is needed to support a major EV transition in the coming years, regardless.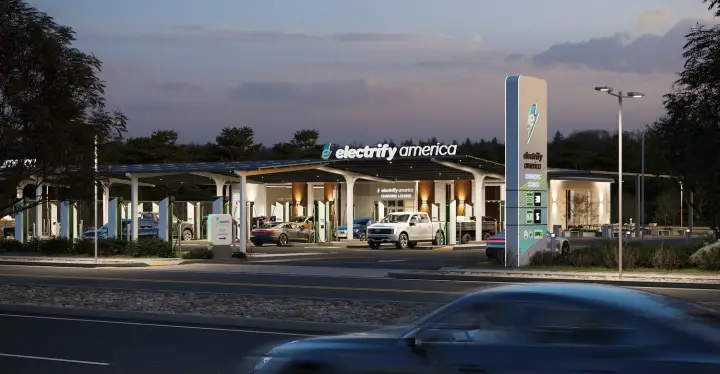 Currently, there are around 140,000 EV charging stations located around the U.S., but given current demand and sales growth in the EV segment, S&P determined that the number of chargers present in this particular country will need to quadruple between 2022 and 2025, and grow more than eight-fold by 2030 – even with home charging accounted for. EV charging infrastructure has grown more in 2022 than in the preceding three years combined, with about 54,000 Level 2 and 10,000 Level 3 chargers added last year alone, however.
Currently, there are 1.9 million all-electric vehicles on the road in the U.S., which represents around 0.7 percent of the 281 million total vehicles in operation. However, EV market share is projected to reach 40 percent by 2030, growing to 28.3 million units. To support that figure, the U.S. will need around 770,000 chargers by 2025, 1.3 million by 2027, and around 2.14 million by 2030, according to S&P's forecast, though needs will vary state-by-state.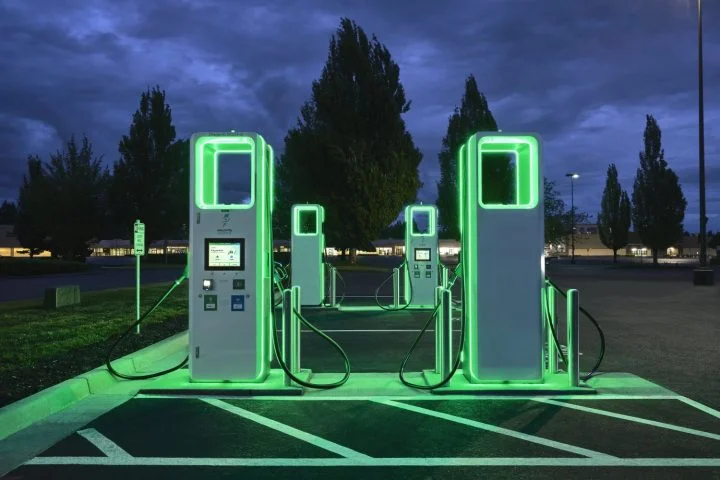 "For mass-market acceptance of BEVs to take hold, the recharging infrastructure must do more than keep pace with EV sales," said Graham Evans, S&P Global Mobility research and analysis director. "It must surprise and delight vehicle owners who will be new to electrification, so that the process seems seamless and perhaps even more convenient than their experience with gasoline refueling, with minimal compromise on the vehicle ownership experience. Developments in battery technology, and how quickly EVs can receive power, will be as critical to improvements here as how quickly and plentifully infrastructure can provide the power."
We'll have more on the state of EV charging infrastructure soon, so be sure and subscribe to Ford Authority for 24/7 Ford news coverage.