YouTuber and Ford technician Brian Makuloco of the channel Ford Tech Makuloco has created out a host of interesting and informative videos over the years, including more than one related to the Ford 6R80 transmission. The first covered this particular gearbox as it pertains to the 2009-2014 Ford F-150 and its broken cooler lines issues, while a second explored that same problem in a more detailed manner with a customer's pickup. Now, Makuloco is back with a new Ford 6R80 transmission video, this one discussing some common leak points to look out for.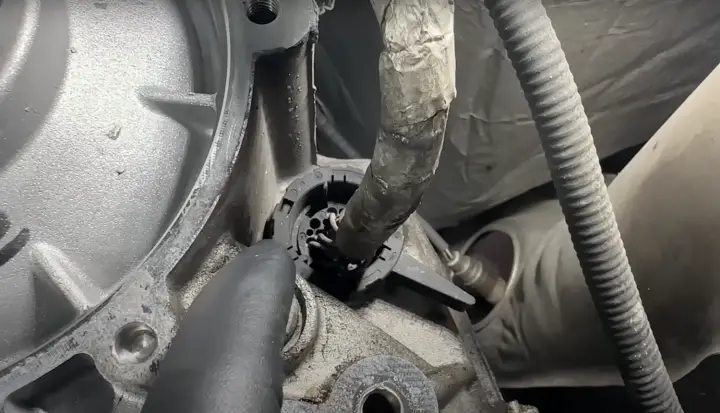 As Makuloco notes, the 6R80 is generally a very reliable transmission, but it does have a few small issues that owners should be on the lookout for, aside from the aforementioned cooler lines, which tend to rust and then leak. Other common areas that can lead to leaks include the bulkhead sleeve and its electrical connector, as the sleeve itself can develop a slight leak over time. While it may be hard to spot, owners can check along the edge of the pan for leaks, which is where the fluid tends to build up.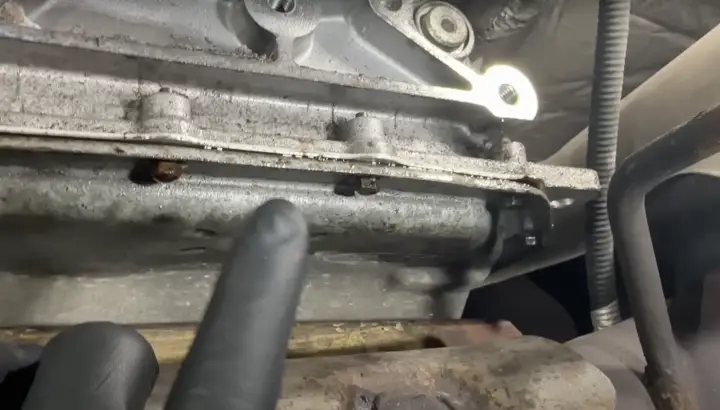 Next up, we have the pan gasket, which by itself is quite robust. However, people tend to over torque the pan's bolts when they service the transmission and reinstall that particular part, which can quite literally ruin it – and even worse, they tend to reuse that damaged piece in many cases. Then there's the output shaft seal present on four-wheel drive models, which is another common leaking point.
As Makuloco points out in the video, it can be difficult to pin down precisely where some of these leaks are coming from, which can cause all sorts of problems for both owners and the folks trying to fix them. Thus, this information could save owners of trucks equipped with this particular transmission not only a potential headache – but also some money in the long run, too.
We'll have more informative videos like this to share soon, so be sure and subscribe to Ford Authority for the latest Ford F-Series news, Ford F-150 news, and ongoing Ford news coverage.