Ford's decision to stop selling sedans in the U.S. years ago was one met with a variety of reactions – surprise, anger, praise, and bewilderment, to name just a few. However, the move has seemingly paid off, as The Blue Oval continues to expand its more profitable crossover, SUV, and pickup truck lineup, while also ranking as one of the most trusted U.S. companies in any sector during the pandemic. Now, Ford has also ranked among the most trusted brands for crossovers as well, according to a new study from market research firm BrandSpark International.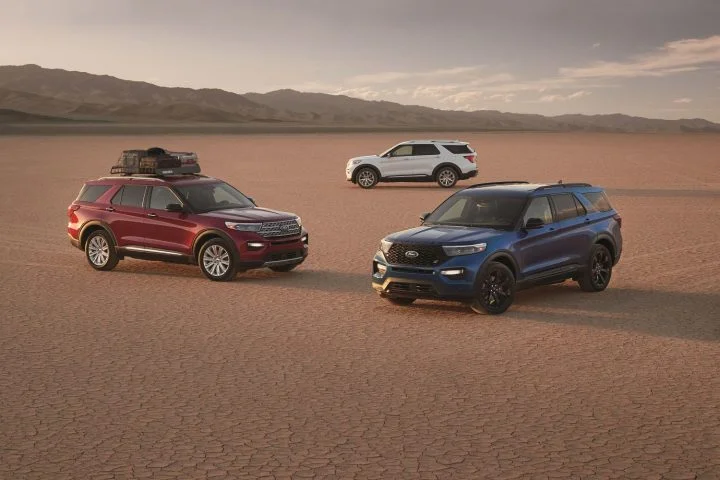 This information comes to us from the latest version of the annual BrandSpark Most Trusted Awards. This year's winning brands were determined via a national survey of 19,752 American shoppers who expressed which brands they trust the most and why in categories they have recently shopped. The 2023 BrandSpark American Trust Study is the most extensive study of brand trust across consumer categories, examining 215 product and service categories.
In that regard, Ford was part of a three-way tie for the most trusted crossover maker in 2022 – along with Honda and Chevrolet. In arguably the most important new vehicle segment of today, this is a big achievement, and one that is ripe for improvement given the current state of the market – particularly with inflation causing the price of goods to rise signifincatly in recent months.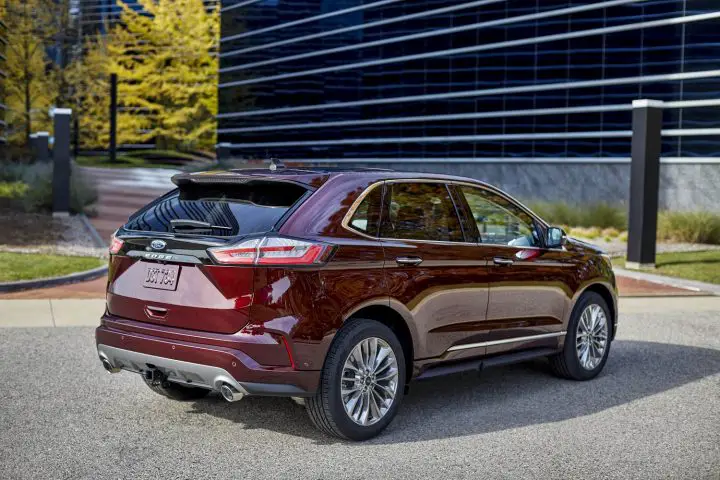 "Despite being an experience that roughly 84 percent of Americans have daily, many consumers have limited knowledge about automotive issues and needs, leading to low familiarity and weak trust scores for many brands in the space," said Philip Scrutton, VP of Shopper Insights, BrandSpark. "We saw an opportunity to explore the automotive segment and help consumers identify the brands that other Americans trust."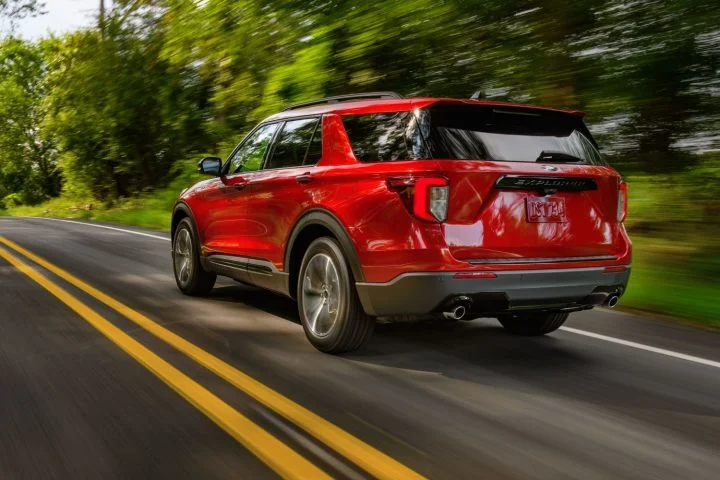 "As prices for consumer goods and services have increased substantially over the past number of years due to inflation and supply chain issues, consumers are much more likely to choose brands they trust the most to bring them great quality, service and value even when faced with less expensive alternatives" added Robert Levy, President and CEO of BrandSpark International. "We were very interested to see that major brand names have actually maintained their trust share notwithstanding increased competition from private label brands and other pricing challenges."
We'll have more Blue Oval-related accolades to share soon, be sure and subscribe to Ford Authority for 24/7 Ford news coverage.