As it aims to become carbon neutral by 2050 and recently signed the new Cologne Climate Declaration, which aims to help that German city become climate-neutral by 2035, Ford has taken several actions to reach those goals in recent months as well. That includes installing a new battery energy storage system at the Essex Engine plant in Canada, a solar roof and battery storage at the Ford Research & Engineering Center, running the Silverton Assembly plant in South Africa on 35 percent solar energy, and partnering with DTE Energy to move to 100 percent carbon-free energy in its manufacturing processes by 2025 in Michigan. Now, the automaker has announced yet another big move as it strives to become more economically friendly – a new solar plant, located at the Valencia Assembly plant in Spain.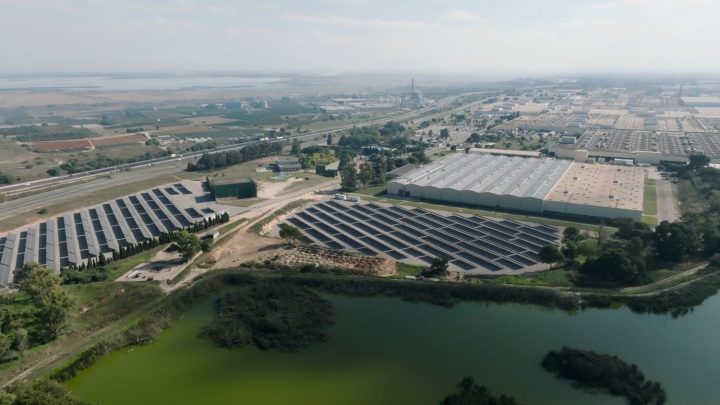 This new solar plant in Valencia actually began operating late last year and consists of two zones, which are capable of producing the equivalent power every year to run 1,400 average homes – 4,641 megawatt hours annually. That number is expected to increase this summer by 3,762 megawatthours per year – the equivalent of 1,100 additional average homes. In practice, this means that Ford's Valencia factory will be making a meaningful reduction in its current electricity demand from the national grid this year.
Looking further down the road, Ford is aiming to to reach 10 megawatts of peak power by 2024 by installing more solar panels on other nearby sections of non-production land, and may also add additional panels on the roofs of the buildings themselves. Since the beginning of 2022, all electric energy used by the Valencia plant comes from renewable sources, while all electric energy purchased to power FoMoCo's manufacturing facilities across Europe is already 100 percent sourced from renewable energy.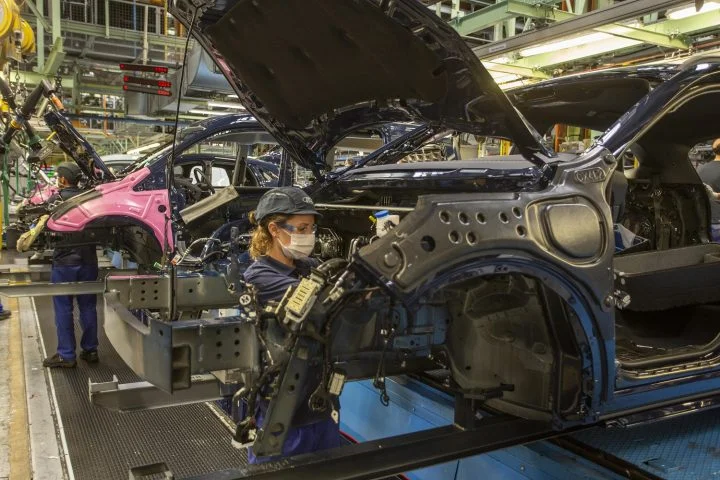 "Now, more than ever, we all realize the need to use renewable energy sources," said Stuart Southgate, director, Sustainable, Environmental and Safety Engineering, Ford of Europe. "As we move to an all-electric future and carbon neutrality across our manufacturing footprint at Ford, investments in innovations like this new solar power plant in Valencia creating new self-supplied renewable energy, which is an important contribution in our ongoing ambition to help build a better world."
We'll have more on Ford's conservation efforts soon, so be sure and subscribe to Ford Authority for continuous Ford news coverage.