Over the past couple of years, Ford has invested multiple times in Solid Power, a solid-state battery manufacturer. Many believe that solid-state batteries – which don't use the liquid electrolyte found in conventional lithium-ion batteries, can be lighter, offer greater energy density, and provide more range at a lower cost – are critical to the future development of all-electric vehicles, even if the technology isn't viable for automotive use yet. Now, Solid Power is set to receive additional funding for its endeavors from the U.S. Department of Energy (DOE) as part of its $42 million dollar Electric Vehicles for American Low-Carbon Living (EVs4ALL) program.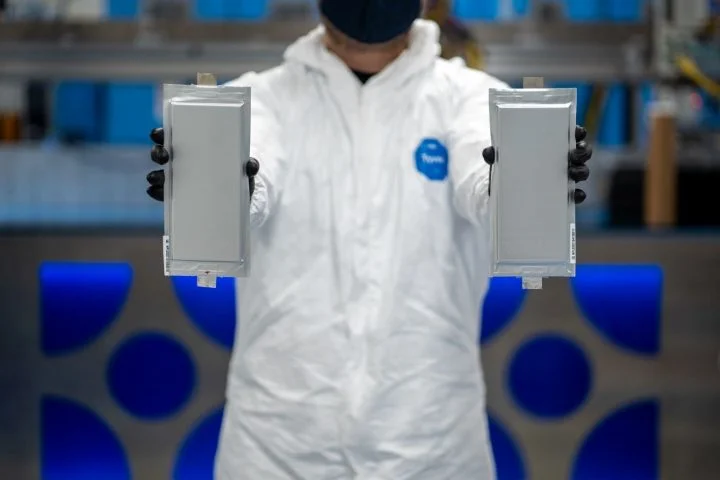 The goal of this particular program is to strengthen the domestic supply chain for advanced batteries that power electric vehicles, as well as expand domestic EV adoption by developing batteries that last longer, charge faster, perform efficiently in freezing temperatures, and have better overall range retention. Solid Power is one of 12 companies receiving funding as part of this effort, and will get $5.6 million to support the development of a 3D-structured Li metal anode and novel sulfur (S) composite cathode to enable high-energy and fast-charging EV battery cells.
In addition to Ford and the DOE, both SK Innovation and BMW have also invested in Solid Power in recent years, even though its technology isn't expected to be viable for automotive use before 2030. Regardless, the company has made considerable progress in that regard, most recently opening up a pilot production line last June – designed to produce EV-scale solid-state cells – which were tested internally before being shipped off to BMW and Ford for automotive qualification testing.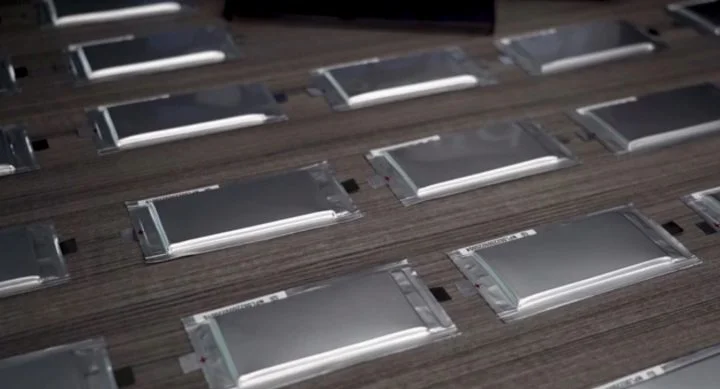 With that process underway, both automakers will be testing the new cells extensively over the coming months with the hope that they'll be suitable for use in all-electric vehicles by the end of the decade.
We'll have more on Solid Power soon, so be sure and subscribe to Ford Authority for around-the-clock Ford news coverage.