Ford is in the midst of a major electrification push across the entire globe, but even more so in Europe, where the automaker aims to transition its entire passenger vehicle lineup to EVs by 2030 or sooner. However, at the same time, The Blue Oval has long been a supporter of making roads safer for everyone – pedestrians, scooter riders, and cyclists included. As such, it makes sense that Ford has now become the official title partner of the RideLondon Cycling Festival for the next three years.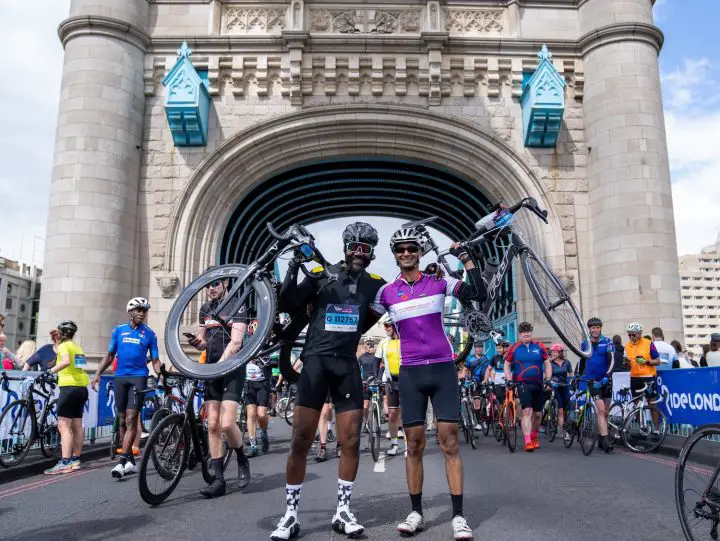 Previously, Ford served as a presenting partner of the RideLondon Cycling Festival in 2022, but is now expanding its efforts to support one of the world's largest such events, which kicks off on May 28th. It also follows the launch of Ford's Park the Car initiative, which aims to encourage people to walk or cycle when they have to travel short distances, rather than drive, which will help ease traffic congestion and improve air quality in cities across Europe. The sponsorship includes naming rights to all events within the Ford RideLondon festival of cycling, including the Ford RideLondon-Essex 100, Ford RideLondon-Essex 60, Ford RideLondon 30, Ford RideLondon FreeCycle, and the Ford RideLondon Classic.
"This is a landmark day in the history of RideLondon as Ford becomes the title partner of the world's greatest festival of cycling," said Hugh Brasher, Event Director of London Marathon Events. "We worked closely with Ford last year to amplify their work in promoting active travel and Ford's innovative Park the Car initiative, which encourages car users to cycle or walk rather than drive short journeys. We look forward to building on our very successful partnership to build active travel into everyday life."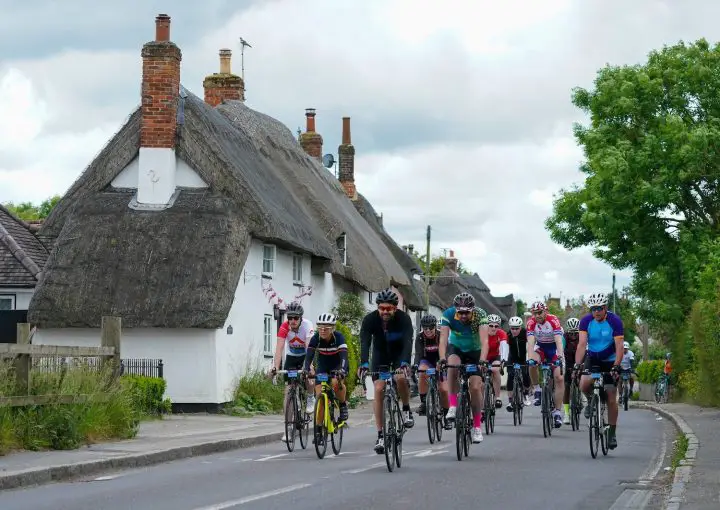 "Partnering with RideLondon, the world's greatest festival of cycling, is a clear way for us to connect with a wider audience and share the countless benefits of cycling and walking," said Lisa Brankin, Managing Director, Ford of Britain and Ireland. "It's also a fantastic opportunity for us further support both our Park the Car initiative, promoting smart choices around which mode of transport to use, especially for short distances, and also raise awareness of Ford zero-emission vehicles."
We'll have more on this soon, so be sure and subscribe to Ford Authority for 24/7 Ford news coverage.