Electrify America – a third party EV charging company – has been expanding its reach tremendously over the past few years, offering plug and play features and complimentary charging to Blue Oval EV owners, as well as launching a new charger naming scheme designed to make identifying different types of units a bit easier. Regardless, EV charging infrastructure – in general – has a long ways to go before it reaches satisfactory levels, and that's precisely why the Ford EV charging partner has announced a new network expansion deal that aims to do precisely that.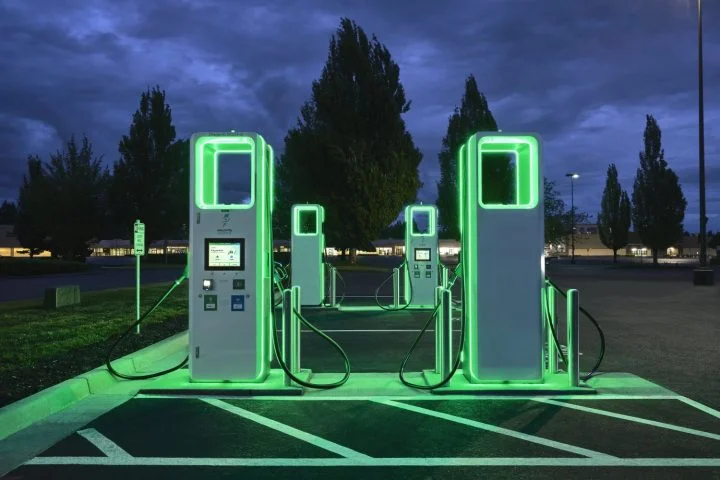 This latest expansion from the Ford charging partner is happening thanks to a new collaboration with TravelCenters of America Inc., which will offer electric vehicle charging at select TA/Petro locations moving forward, with the first units planned to be deployed in 2023. Over the next five years, the two companies plan to install around 1,000 individual DC fast chargers at 200 locations across the U.S. Electrify America will install, operate, and maintain the charging stations at TA/Petro locations through its Electrify Commercial business unit, managing the entire process to design and develop the charging stations. That includes obtaining permitting approvals, providing warranty and 24/7 support services, and conducting onsite maintenance.
As for customers taking advantage of these charging stations, TA will be included on the Electrify America charging network, allowing EV owners to access and pay for charging through the Electrify America app. The network of charging stations will be open to almost all brands of EVs and can deliver up to 350 kW.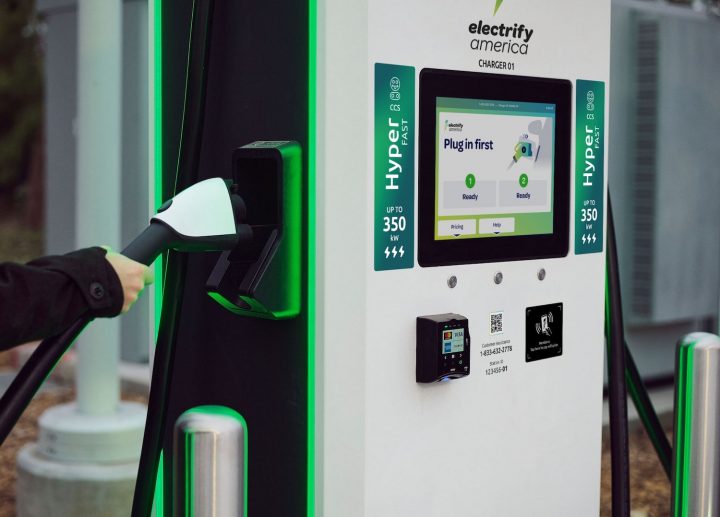 "TA's large locations with expansive amenities are attractive to EV motorists and we are committed to expanding our EV charging infrastructure to accommodate this growing number of EV drivers over time," said Jon Pertchik, Chief Executive Officer of TravelCenters of America. "Our agreement with best-in-class Electrify America provides an unmatched offering of excellence in locations, service, support."
"Electrify America is pleased to collaborate with an industry leader like TravelCenters of America to provide the critical infrastructure needed for EV drivers of today and tomorrow," said Giovanni Palazzo, President and Chief Executive Officer of Electrify America. "Our combined strengths allow us to take bigger steps toward our shared vision of a more sustainable future."
We'll have more on Electrify America soon, so be sure and subscribe to Ford Authority for non-stop Ford news coverage.