Ford's decision to ask its dealers to opt in or out of the new Model e Certified program was initially met with quite a bit of resistance, mainly over limits on the number of EVs lower tier dealers will be allowed to sell, as well as a rather large expected investment of anywhere between $500,000 and $1.2 million. However, while some dealers have filed lawsuits over the matter, most U.S. Ford and Lincoln dealers ultimately opted in – to the higher-tier Model e Certified Elite program, too – though Canadian dealerships recently got another deadline extension. Thus far, most are finding that the actual costs of upgrading their infrastructure aren't as high as initially expected, and dealers that opted out will get a second chance to sign up in 2027. Regardless, it seems as if the terms of the new Ford dealer EV certification program aren't set in stone just yet, according to Automotive News.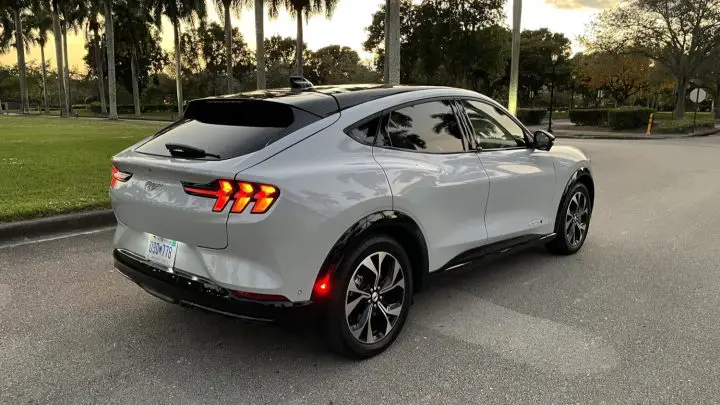 The Blue Oval is already reportedly working with its dealer council to make some tweaks to the Ford dealer EV certification program as a way to address concerns revolving around not only the fairness of the situation, but also the legality. Most of these proposed changes reportedly pertain to closing the gap between Model e Certified and Certified Elite status.
These potential changes include dialing back a requirement that dealers offer 24-hour public charging access to customers, as well as possibly allowing lower-tier dealers to receive EV demo units and list their inventory on Ford's official website. The automaker may also change how it distributes EVs to dealers, possibly allowing lower-tier Certified entities to sell more than the current cap of 25 units annually.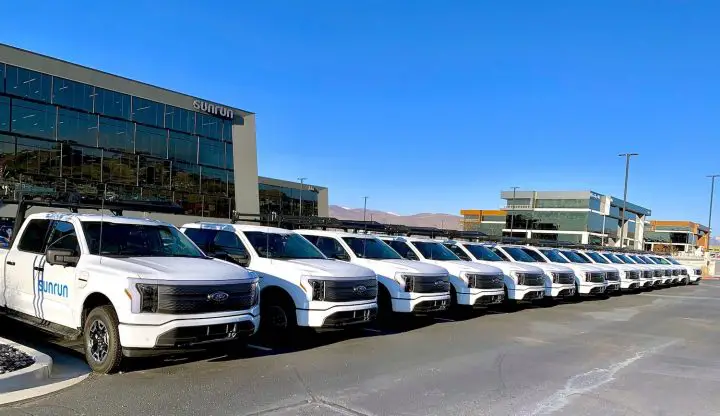 "I'm confident we'll come to a place where all sides feel we're fair and within the boundaries of the franchise laws and in a position where Ford can compete and win and where our customers can be put in a position where they have a level of service that is industry-leading," said Tim Hovik, who leads the Ford National Dealer Council. "We're on a really good path right now."
We'll have more on the Ford dealer EV certification program soon, so be sure and subscribe to Ford Authority for non-stop Ford news coverage.