One of the main sticking points of Ford's decision to ask its dealers to opt in or opt out of its new Model e Certified programs was that those opting to sell EVs in the future must do so at fixed prices. The new program has led to much controversy both in the U.S. and Canada – including a few lawsuits – though ultimately, most American dealers opted to not only obtain Model e certification, but also for the higher-tier Elite status, while Australia Ford dealers will apparently continue to set their own prices. Now, according to German publication Automobilwoche, Ford dealers in Europe may follow suit and also switch to fixed pricing in the coming years.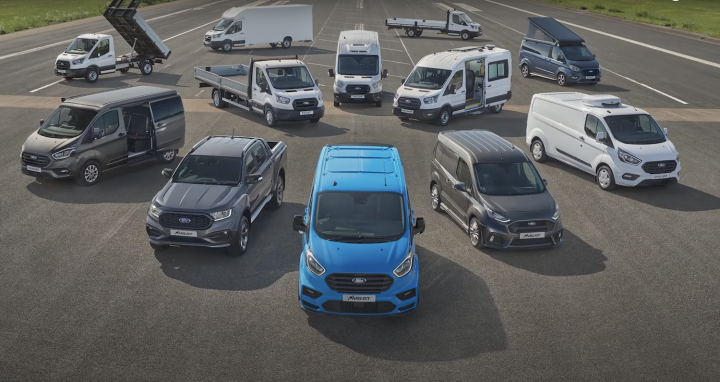 "For us, it is crucial that our network is profitable in the long term," Ford Model e Europe head Martin Sander told the publication in a recent interview. "We will not implement the necessary adjustments in a rush, but will give ourselves five to eight years to do so."
In addition to selling vehicles at fixed prices, Ford of Europe is also reportedly looking to downsize its dealer network in that region, starting with the Netherlands in 2024 and Germany in 2025. The idea is to retain profitability in Europe amid rising commodities costs and supply chain issues, though Sander's comments are certainly nothing new.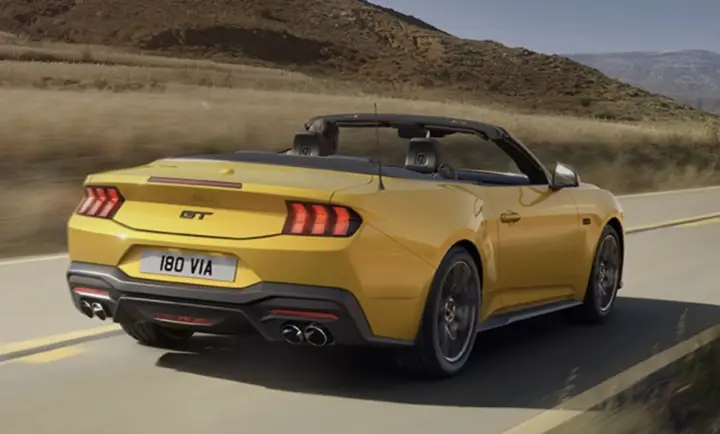 Ford CEO Jim Farley has previously expressed his interest to switch to a fixed price model on multiple occasions, calling such a move "the most exciting land grab in our industry since the Model T," while Jörg Ullrich, the automaker's business strategy boss for Germany, Austria, and Switzerland previously said that "a standard price for each model would simplify the system significantly."
We'll have more on Ford's move to fixed prices soon, so be sure and subscribe to Ford Authority for 24/7 Ford news coverage.