The Ford Escape has earned plenty of praise for providing used vehicle shoppers with a great value in recent months, accumulating both a spot on iSeeCars' list of the top 10 most popular used vehicles of 2022, as well as a 2023 Best CPO Value in America Award from Vincentric. Now, iSeeCars is once again recognizing the Ford Escape, this time for being one of the most popular used SUVs in 2022.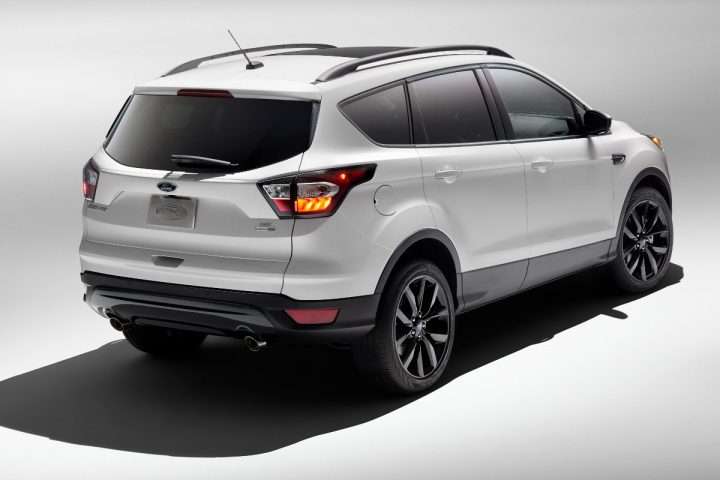 The Ford Escape landed in third place on this particular list of the top five most popular used SUVs in 2022, representing 1.5 percent of the total number of used SUVs/crossovers sold last year. That ranked it behind the Chevrolet Equinox (2.2 percent) and Toyota RAV4 (1.7 percent), and tied it with the Jeep Grand Cherokee and Ford Explorer, both of which also made up 1.5 percent of the total market. It is worth noting that the Escape lost a bit of ground versus 2021, however, when it represented 1.7 percent of all used SUV sales.
To come up with this particular list, iSeeCars analyzed over 9.8 million one-to-five-year-old used vehicles on the road in 2022 to determine the most popular used cars across the United States, as well as by metro area and individual state. Interestingly, it noted that while supply chain issues have driven used vehicle prices to record highs over the past year, that didn't seem to have any sort of impact on what models buyers opted for.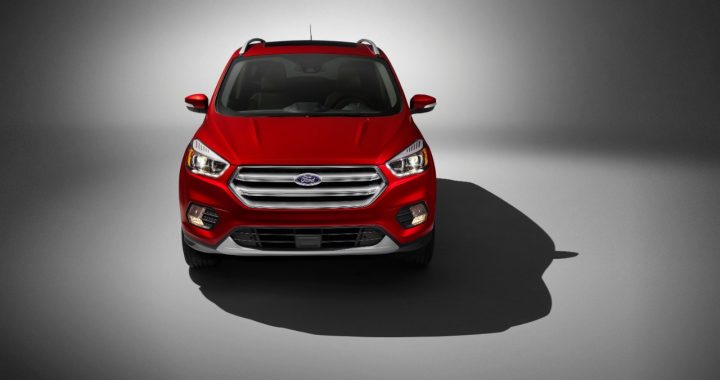 Regardless, some things didn't change, year-over-year, including the fact that Americans still show a strong preference for pickup trucks, crossovers, and SUVs. In fact, out of the top 10 best-selling used vehicles in 2022, just two are passenger cars – the Honda Civic and Toyota Camry – while the rest are either trucks or utility vehicles of some sort.
We'll have more insights like this to share soon, so be sure and subscribe to Ford Authority for more Ford Escape news and ongoing Ford news coverage.