Last year, Blue Oval CEO Jim Farley stated that he believes Ford is overstaffed in a number of areas, after which the automaker proceeded to lay off 3,000 white collar workers. However, the company's EV transition also promises to prompt its fair share of job reductions as well, largely due to the fact that assembling those types of vehicles requires less labor than their ICE counterparts. As Ford Authority reported last week, The Blue Oval will be culling around 1,000 jobs from its Cologne Assembly plant – which is being converted to the Cologne Electrification Center in Germany for the production of EVs – with even more Ford Europe reductions reportedly in the works. While there is still some uncertainty surrounding these forthcoming job cuts, Reuters is reporting that the full details of the Ford Europe workforce reduction will be revealed next month.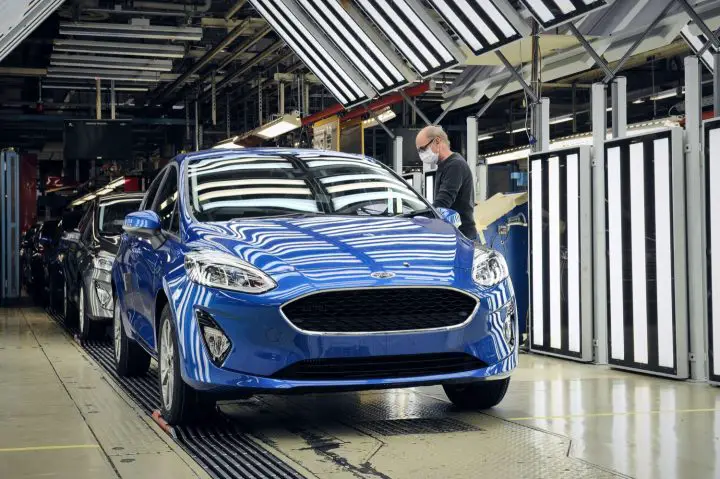 Ford Europe will reportedly decide by mid-February precisely how many jobs it will cut in that region, news that comes on the heels of today's report that the automaker will meet with Chinese EV maker BYD as it seeks to find a buyer for the Saarlouis Assembly plant in Germany. FoMoCo has already announced that it will cease production at that facility in 2025, and will also discontinue the Focus, which is currently built there.
Meanwhile, union officials are meeting with Ford to negotiate the automaker's planned job cuts across the entirety of Europe, which could reportedly reach up to 3,200 in total – 2,500 in product development and 700 in administration. A second proposal is also on the table, but no details surrounding that particular option are currently available.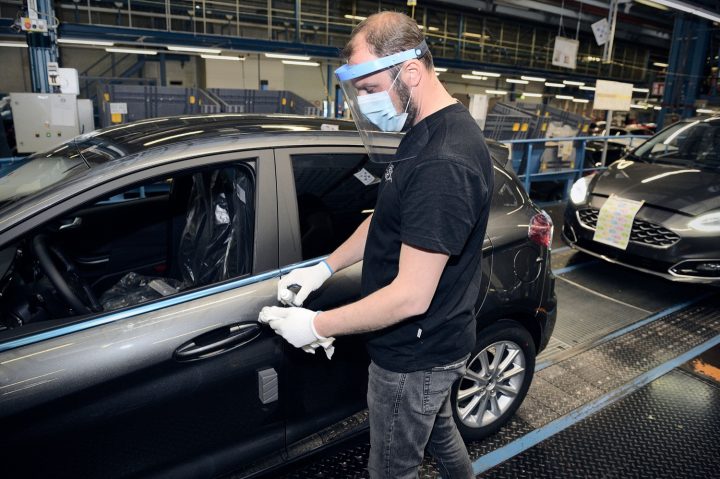 Ford has yet to comment on these forthcoming job cuts, but did restate that it expects that its transition to EVs will require some structural changes. Meanwhile, German union IG Metall is reportedly asking that the automaker retain all 2,500 employees in product development and shift them to other positions or geographical areas, as well as requesting that Ford not lay off anyone until the end of 2032.
We'll have more on this as soon as it's available, so be sure and subscribe to Ford Authority for 24/7 Ford news coverage.