Following comments from CEO Jim Farley regarding the fact that he believes Ford is overstaffed in a number of areas, the automaker proceeded to lay off 3,000 white collar workers last year. However, the company's EV transition also promises to bring about some job reductions as well, largely due to the fact that assembling those types of vehicles requires less labor than their ICE counterparts. As Ford Authority reported last week, The Blue Oval will be culling around 1,000 jobs from its Cologne Assembly plant – which is being converted to the Cologne Electrification Center in Germany for the production of EVs – but that seems as if it will just be the tip of the iceberg for Ford Europe, according to a new report from Reuters.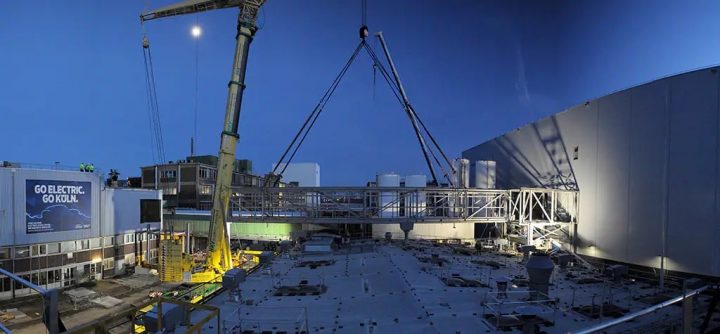 This news comes from Katharina von Hebel, vice-chief of the works council at Ford's German plants, who told the press that Ford Europe plans to cut up to 3,200 jobs at the Cologne plant alone, which currently employs around 14,000 people. Additionally, German union IG Metall said that The Blue Oval also plans to cut thousands of developmental jobs and administrative roles in the coming years as part of a "further massive reduction" – around 65 percent of the former and 20 percent of the latter.
IG Metall – which is currently participating in these works council meetings with the automaker – noted that it plans to take action if Ford doesn't change its plans to cull its European work force in the coming years. "If negotiations between the works council and management in coming weeks do not ensure the future of workers, we will join the process. We will not hold back from measures that could seriously impact the company not just in Germany but Europe-wide," the union said in a statement.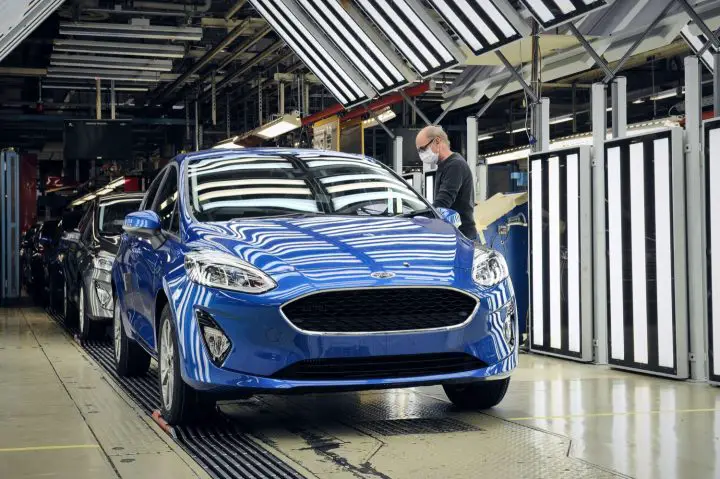 For now, Ford isn't commenting on this matter, but did note that structural changes will be required as the automaker moves toward electrifying its entire European passenger vehicle lineup, which is expected to take place by 2030. Currently, Ford employs around 45,000 people in that particular region.
We'll have more on this as soon as it's available, so be sure and subscribe to Ford Authority for continuous Ford news coverage.