As it invests $50 billion in electrification with a goal of producing two million EVs annually by 2026, Ford is leaning on a large number of suppliers from around the globe to secure the materials it needs to meet that lofty goal, in addition to its own-joint venture efforts. One of those companies is Contemporary Amperex Technology Co. Ltd. (CATL) – a Chinese outfit that's the world's largest producer of batteries – which has been scoping out locations for a new North American-based plant in both Mexico and the U.S. for months now. One such location was the state of Virginia, but as Ford Authority reported last week, Governor Glenn Youngkin rejected those plans – citing the company's Chinese roots – nixing a Ford EV battery plant that would have created 2,500 jobs. Now, Michigan Governor Gretchen Whitmer has criticized that decision, calling it a "political determination," according to Detroit News.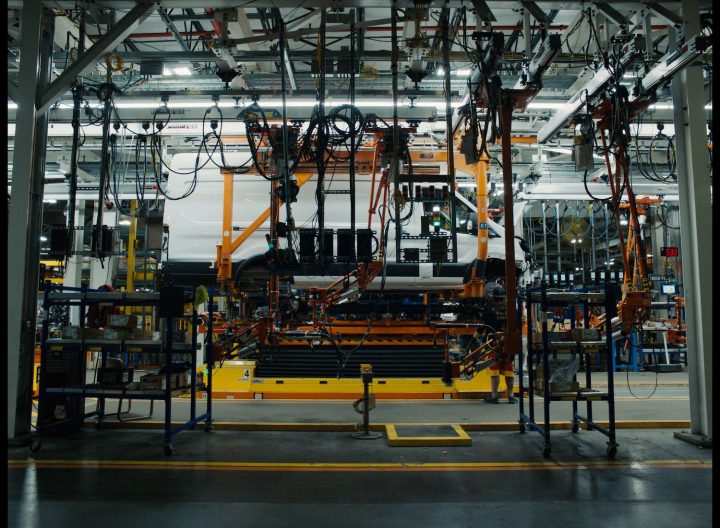 Meanwhile, Whitmer also noted that Michigan – which remains in consideration as a potential location for the new Ford EV battery plant – would welcome such a facility with open arms, saying that it's an "exciting opportunity" for the state. "We are focused on jobs for Michiganders and securing the future of mobility is built in Michigan by Michiganders," Whitmer said. "We are proud that Ford is an American company, Ford is a Michigan company. We are going to compete for every opportunity for the State of Michigan."
The proposed CATL and Ford EV plant was slated to be built at the Southern Virginia Mega Site at Berry Hill in Pittsylvania County, where it would have made lithium-iron phosphate batteries for Blue Oval models. The two companies planned to spend $3.5 billion erecting the new facility, which would have reportedly employed around 2,500 people when it began operating in a few years, with the potential for more down the road.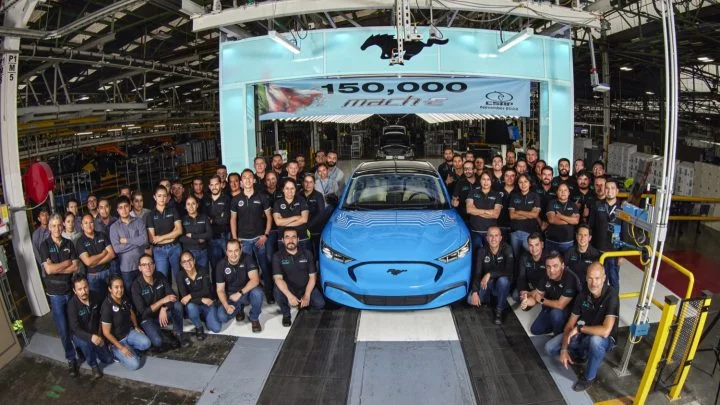 CATL and Ford are now seeking another location to build this new EV battery plant – a decision that is expected to happen in just a few weeks – after the two companies signed a memorandum of understanding last summer. The facility is expected to begin production in 2026 with an initial output of 40GWh of cell production, and would reportedly be owned by FoMoCo – at least in terms of the physical location and infrastructure – though CATL would retain ownership of the battery cell technology utilized in production.
We'll have more on Ford's EV plans soon, so be sure and subscribe to Ford Authority for 24/7 Ford news coverage.