The new Ford EV certification program for dealers has attracted its fair share of backlash since being announced a few months ago, with those entities raising questions over a small handful of stipulations such as a cap on the number of EVs lower-tier dealers can sell, as well as large required investments to install public fast chargers. Regardless, the majority of U.S. dealers signed up for the Ford EV certification plan – most of them opting for the higher-tier Model e Certified Elite status – and actual costs have thus far been lower than most expected. As Ford Authority reported last week, The Blue Oval has been meeting with dealers that aren't quite as enthused about some terms of the Model e Certified program and mentioned that changes may be coming, and now, they have, according to Automotive News.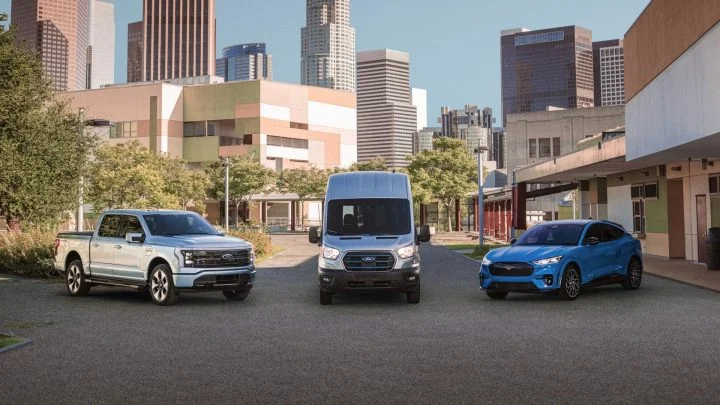 The first change is that lower-tier Model e Certified dealers will no longer be strapped with a 25 EV per year sales cap, which was one of the more contentious points of the program – though no decision has been made on how many all-electric vehicles they'll be able to sell. Additionally, those dealers are also getting a discount of $10,000 on how much they must spend on employee training compared to the original requirements. Previously, those dealers were required to spend $25,000 on that training, but now, they only have to dish out $15,000.
Lower-tier Certified dealers will now be listed on Ford.com, though they still won't be able to carry any physical EV inventory. Dealers – regardless of tier – won't be required to have public chargers with 24/7 access, either. Instead, those chargers must be available from Monday through Friday from 7am to 8pm.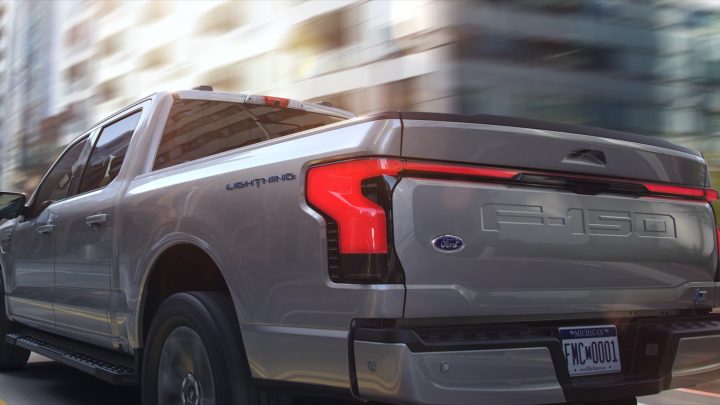 Ford will allow dealers – on a case-by-case basis – to potentially change the tier they selected as a result of this announcement, and will also give those that wish to drop out completely that option as well. Dealers that opted out of both Model e Certified programs will also have the opportunity to sign up even though the deadline to do so has passed, though as Ford Authority previously reported, those that opt out will get a second chance to sign up for one of the programs in 2027 as well.
We'll have more on the Model e Certified program soon, so be sure and subscribe to Ford Authority for continuous Ford news coverage.