As Ford Authority reported earlier this week, FoMoCo won't be passing down the new Inflation Reduction Act of 2022 tax credit to lessees of its all-electric vehicles, as was the case with the previous $7,500 federal tax credit. Instead, customers that wish to take advantage of the credit must either purchase the vehicle or obtain it via the hybrid Ford Options Plan. Now, however, it seems as if there's more bad news for prospective buyers of Ford EV models – interest rates for two of them have increased, according to a dealer bulletin recently seen by Cars Direct.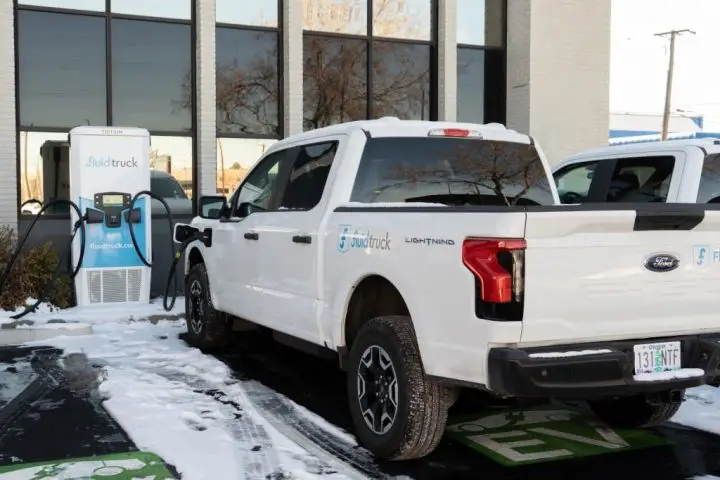 Those two models are the Ford Mustang Mach-E and Ford F-150 Lightning, with the best rates currently available going up 0.5 percent from a 6.9 percent APR (annual percentage rate) to 7.4 percent – a deal that the automaker calls an "Always On" rate that comes with a 72-month term. Qualified customers that wish to snag a longer term of 84 months will be paying 8.4 percent in interest, versus 7.9 percent previously.
As one might imagine, that half-percent jump can have a big impact on how much buyers actually pay for these Ford EV models over the course of a loan. On a $50k vehicle financed at the new 7.4 percent rate over 72 months, buyers would be paying $866.52 more in interest, if they make those payments as prescribed.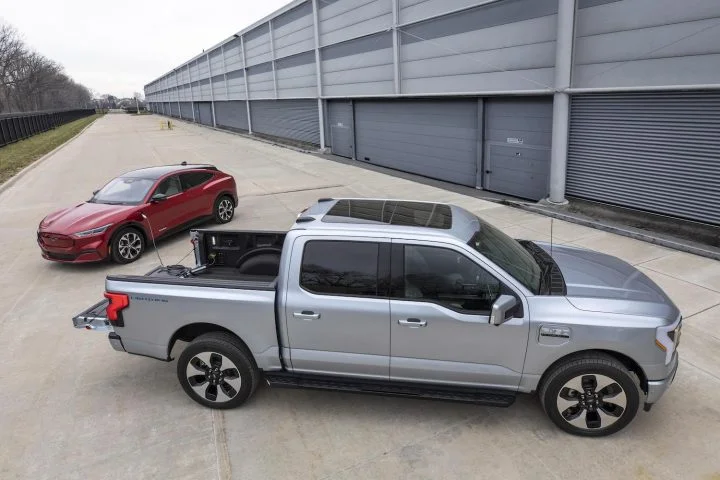 On the flip side, buying one of these Ford EV models might still be a more attractive proposition than leasing, at least until March, when the U.S. Treasury will announce updated guidelines on the new tax credit. Those looking to purchase via the Ford Options plan can also take advantage of cash rebates of up to $2,000 in select markets at the moment. Regardless, with both the Mach-E and F-150 Lightning proving to be elusive to find and purchase at the moment (particularly at MSRP), that might prove to be a difficult task.
We'll have more on how interest rates are impacting new Ford vehicles soon, so be sure and subscribe to Ford Authority for non-stop Ford news coverage.