Back in September 2021, Ford and Redwood Materials announced that the two companies would be teaming up to create a battery recycling and domestic battery supply chain for electric vehicles. The idea is to utilize battery recycling to reduce costs and make EVs more affordable, while also cutting down on waste. Last February, the duo began recycling hybrid and EV batteries in California, and in July, Redwood Materials announced that it would be opening a battery plant in Nevada as well. Now, the company has chosen Charleston, South Carolina as the location for its newest Battery Materials Campus, too.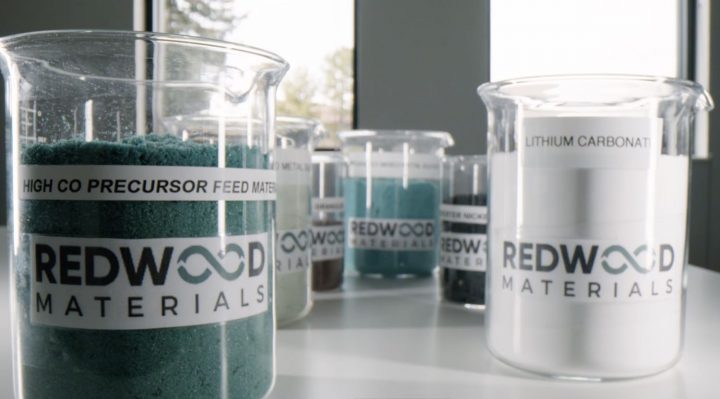 Redwood's new South Carolina-based Battery Materials Campus will actually be located just outside of Charleston at Camp Hall in Berkeley County, a 600-acre site where the company will recycle, refine, and manufacture anode and cathode components. The new facility will employ more than 1,500 people and involves a $3.5 billion dollar investment in the local community to boot.
Eventually, Redwood's new plant will be capable of producing 100 GWh of cathode and anode components per year, which is enough to power more than one million EVs, though it can be expanded even further as EV demand grows in future years. Redwood plans to break ground in Q1 of this year, with operations beginning as soon as the end of 2024. Operations at the plant will be 100 percent electric, while the company will source only zero emission, clean energy in its plant design and manufacturing process that will allow it to reduce the CO2 emissions associated with producing EV battery components by around 80 percent compared to the current Asia-based supply chain.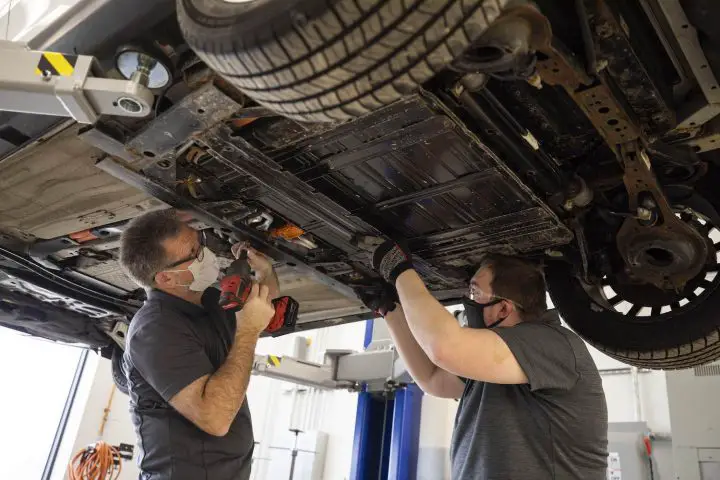 "Under Governor McMaster's leadership, South Carolina's commitment to creating a secure energy future and a competitive landscape for electric vehicle manufacturing, supported by a world-class workforce, fast and efficient logistics, zero-carbon electricity and a phenomenal site made it a smart decision for Redwood to invest here," Redwood said in a statement.
We'll have more on Redwood Materials soon, so be sure and subscribe to Ford Authority for ongoing Ford news coverage.