With supply chain issues continuing to plague automotive production as a whole, Ford Motor Company sales declined 2.18 percent in 2022, but it wasn't all bad news for The Blue Oval last year. In fact, Ford EV sales hit a record 61,575 units in 2022, which helped the automaker top all of its competitors, save for the segment-leading Tesla. Now, new data from Cox Automotive shows that Ford EV segment share has also grown to the point where it was larger than almost of the automaker's rivals last year, too.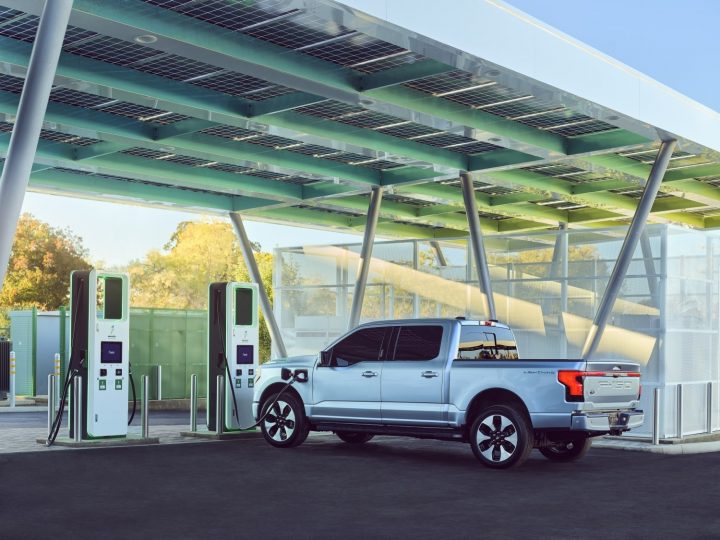 Ford closed out the fourth quarter of 2022 with a 9.0 percent share of the overall EV market, and ended the year with a 7.6 percent slice of that particular pie. Tesla continues to lead the way in that regard in a big way, accounting for 64.5 percent of the EV market in the U.S. last year – a massive lead, by all accounts. However, Tesla's segment share continues to drop, and fell below the 60 percent mark for the very first time in Q4, when it came in at 58 percent.
In the meantime, the gap between Ford and the rest of its competition proved rather large as well. The closest competitor in terms of EV market share in 2022 was Chevrolet, which held 4.7 percent of the market, followed by Kia at 3.5 percent, Hyundai (3.3 percent), Volkswagen (2.5 percent), Rivian (2.5 percent), Audi (2.0 percent), BMW (1.9 percent), Mercedes-Benz (1.5 percent), Nissan (1.5 percent), and Polestar (1.2 percent), while no other automaker cracked the one percent mark.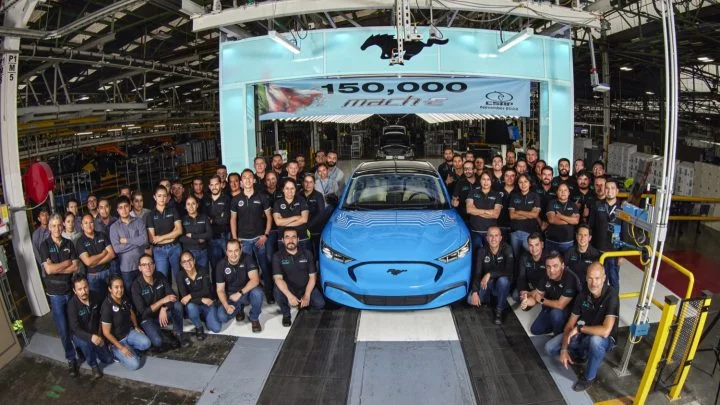 In spite of skyrocketing prices, EV sales in the U.S. in 2022 soared to new levels, as the launch of several new models and high consumer interest pushed sales volumes past 800,000 for the first time, according to Kelley Blue Book estimates – an increase of 65 percent year-over-year, while total EV market share hit 5.8 percent, up from 3.2 percent in 2021.
We'll have more on Ford's EV sales soon, so be sure and subscribe to Ford Authority for continuous Ford news coverage.