For some time, China has been one of the more aggressive countries on earth in terms of transitioning away from ICE-powered vehicles and toward all-electric ones. As such, Ford has also been aggressive as it tries to gain market share in that country, recently launching Electric Mach Technologies to develop and manufacture battery cells and batteries and slashing Ford Mustang Mach-E prices. Regardless, the automaker's sales in China have declined in recent quarters, and as Ford Authority reported a little over a year ago, that country's officials have been planning on ending alternative energy vehicles subsidies for some time. Now, that's precisely what has happened, making Ford EVs – as well as electric vehicles in general – more expensive, according to Reuters.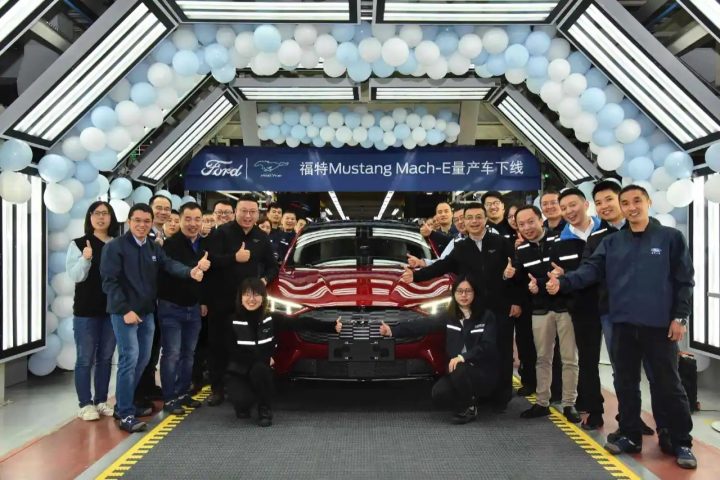 China's subsidy program for alternative fuel vehicles was originally slated to end by the conclusion of 2020, but officials decided to extend it to the end of December 2022 following the onset of the pandemic. Prior to that, the subsidies had remained in place for more than a decade after debuting in 2009, but now, automakers are being forced to either absorb those costs to maintain pricing levels, or simply raise prices and pass the cost on to consumers.
Previously, these subsidies accounted for around three to six percent of a vehicle's total cost, with the Chinese government dishing out $15 billion through 2021 in an effort to sway consumers away from ICE vehicles and toward EVs.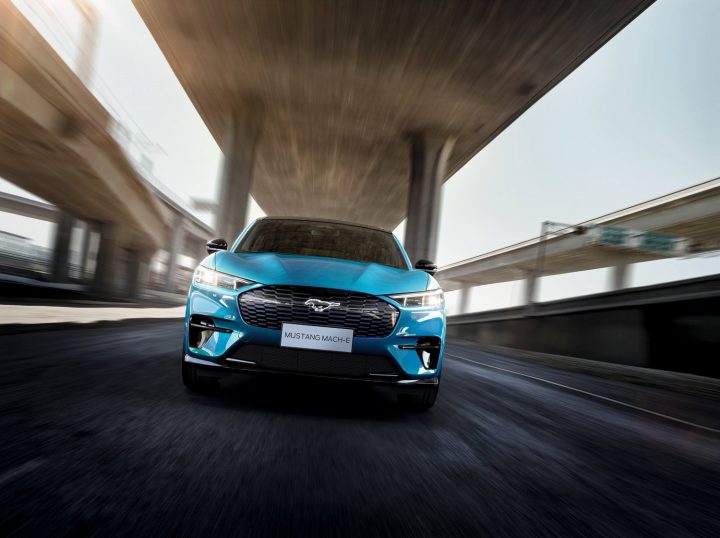 While Ford EVs will cost more moving forward, some automakers – including Tesla, are discounting their vehicles to make up the difference. Others, such as BYD and Volkswagen, have raised prices on certain models to a degree, while absorbing the bulk of the cost. However, with the economy lagging and COVID-19 cases once again surging in China, experts expect there to be a transitionary period of sorts, with sales of EVs plummeting anywhere from 40-60 percent in the short term.
We'll have more on Ford's EV push soon, so be sure and subscribe to Ford Authority for ongoing Ford news coverage.