Ford has faced its fair share of turnover in terms of its executive ranks over the past several months, with key employees including Hau Thai-Tang, Frederiek Toney, Brian Schaaf, Stuart Rowley, Joy Falotico, and Steven Armstrong all either announcing their intentions to retire or depart The Blue Oval in the past six months or so. Such change is normal in the world of business, of course, and all of those folks have replacements lined up, but now, we have yet another Ford executive to add to that list – John Savona, the company's vice president, Americas Manufacturing and Labor Affairs.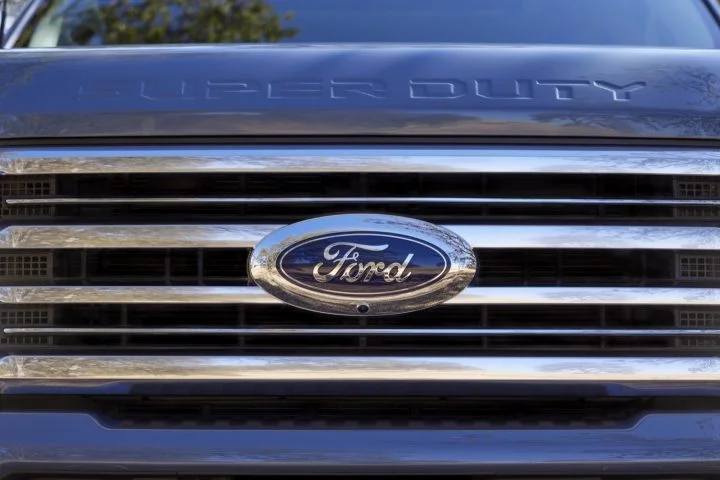 John Savona will retire on March 1st following a stellar 33-year career at Ford that started in 1989 when he assumed a role as a security officer at what's now known as the Michigan Assembly plant in Wayne, before advancing through various regional and global positions. Along the way, he's served in a variety of roles including the director of Global Manufacturing Quality, the head of North America quality, and managing operations at several manufacturing facilities before Savona assumed his current role back in 2018.
"The arc of John's Ford career has a storybook quality, but it's been real and significant," said Kumar Galhotra, president, Ford Blue. "He's highly regarded by colleagues in the plants and all of Ford, and his ability to connect with people on a very personal level has helped us navigate extraordinary challenges in the past few years."
Savona will be replaced by Bryce Currie, who most recently was the chief manufacturing officer for Johnson Controls, where he deployed lean manufacturing principles and digital management tools to transform an operation spanning nearly 90 plants and 120 distribution centers around the world. "Bryce is an inspirational manager with high integrity who's skilled at running large, complex global industrial operations," Galhotra said. "He constantly challenges himself and the people around him to imagine and achieve more on behalf of customers."
We'll have more on all of Ford's executive shakeups as they happen, so be sure and subscribe to Ford Authority for ongoing Ford news coverage.