Ford CEO Jim Farley has been very open about the fact that he believes The Blue Oval is overstaffed in a number of areas, and the automaker has since laid off 3,000 white collar workers as it works to streamline its operations and boost profitability. However, the forthcoming shift to electrification in Europe is also set to prompt many more job cuts, as Ford Authority recently reported – specifically, at the Cologne Assembly plant in Germany, which is being converted to the Cologne Electrification Center for the production of all-electric vehicles. There's still quite a bit of uncertainty – and controversy surrounding these upcoming cuts, however, but it seems as if Ford executives are at least willing to discuss that matter with union representatives, according to Reuters.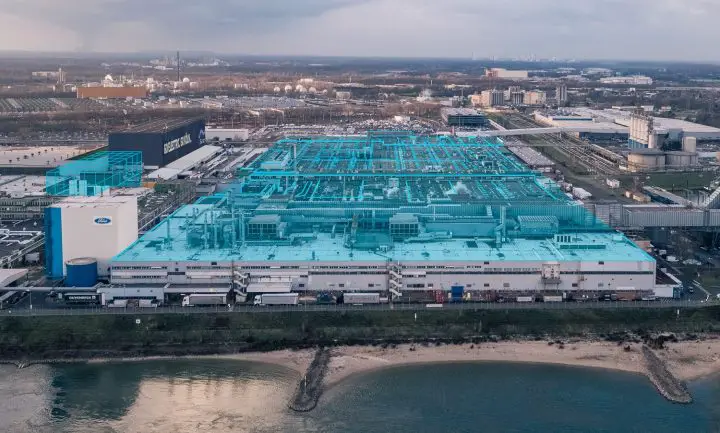 "Ford management has indicated their willingness to talk," said Benjamin Gruschka, who is affiliated with the German union IG Metall. Ford has previously warned that "structural" changes to its business in Europe – where it plans to electrify its entire passenger vehicle lineup by no later than 2030 – will be required, though it's unclear what these changes will consist of. Regardless, German union officials previously stated that they expect The Blue Oval to make a decision on how many jobs it plans to cut in Europe by mid-February.
In the meantime, the union expects to see as many as 3,200 jobs eliminated as a result of this decision – 2,500 in product development and 700 in administration. Ultimately, however, Gruschka noted that Ford executives haven't yet set a date to meet with IG Metall to discuss these changes, nor has it provided any further details as to what they will entail.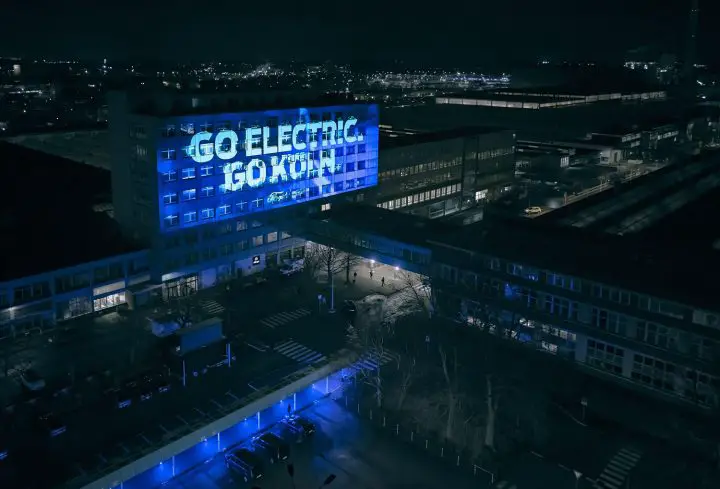 Previously, German union officials were reportedly asking that the automaker retain all 2,500 employees in product development and shift them to other positions or geographical areas, as well as requesting that Ford not lay off anyone until the end of 2032.
We'll have more on this as soon as it's available, so be sure and subscribe to Ford Authority for 24/7 Ford news coverage.