Just last week, the National Highway Traffic Safety Administration (NHTSA) closed its investigation into select 2011-2017 Ford Explorer models that were experiencing exhaust leaks, closing the book on a long-running saga that originally prompted that query back in 2016. The agency failed to find any wrongdoing on Ford's part, a key discovery after the automaker faced multiple lawsuits over the issue. However, it seems as if the Ford Explorer isn't totally in the clear in regards to another potential problem, as the NHTSA has now opened an investigation into 2011-2019 models experiencing an issue with the windshield trim panel.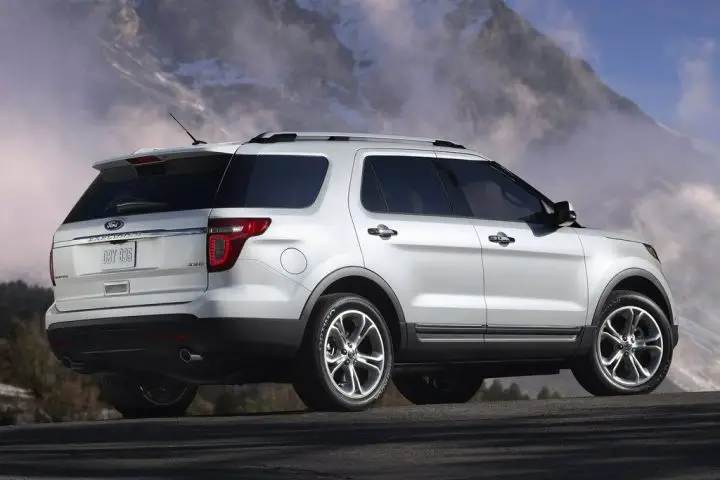 On affected vehicles, that particular trim panel can detach while the vehicle is moving at highway speeds, which could in turn strike the windshield or another vehicle following behind it. The NHTSA estimates that 1,864,480 Ford Explorer models are potentially affected by this problem, and has received 164 complaints thus far. However, it is worth noting that the agency is not aware of any crashes or injuries that have happened as a direct result.
At the same time, the 164 complaints filed with the NHTSA all resulted from the windshield trim panel becoming detached while those vehicles were traveling at highway speeds. Some of the complaints reported that the drivers of the vehicles following behind the problematic Explorers were allegedly and understandably startled when the trim piece hit the windshield, and momentarily lost control of their vehicle.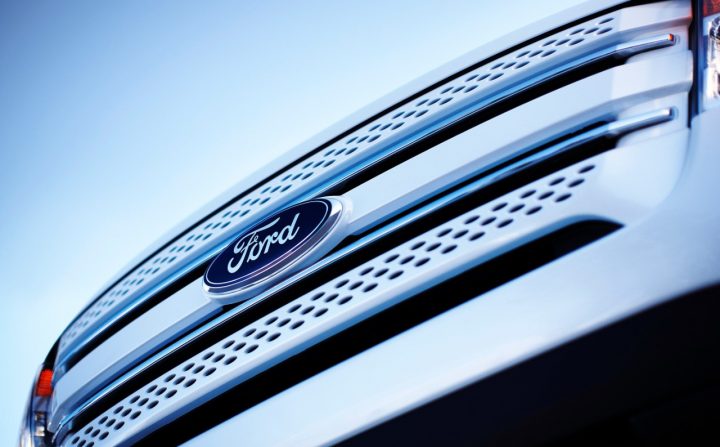 As a result, the NHTSA deemed this trim panel issue a big enough problem to open an investigation into the matter, which could potentially lead to a recall later on down the road. For now, however, it seems as if owners of 2011-2019 Ford Explorer models may want to check their windshield trim to ensure that it's securely attached.
We'll have more on the Explorer soon, so be sure and subscribe to Ford Authority for more Ford Explorer news and ongoing Ford news coverage.