Ford has been exploring the idea of adding a portable battery pack or range extender of sorts to its EVs for years now, filing patents for a range extending generator back in 2020 and another for removable battery packs last February. Meanwhile, Stellantis – which previously shunned all-electric vehicles in general, pulled an about-face in July 2021, announcing a major EV initiative with an all-electric Ram 1500 BEV teased for the future – one that would admittedly borrow heavily from the already-launched Ford F-150 Lightning. The Ram 1500 BEV concept was just revealed at the 2023 Consumer Electronics Show (CES), and true to form, it will borrow FoMoCo's idea for offering a range extender gas engine, according to Car & Driver.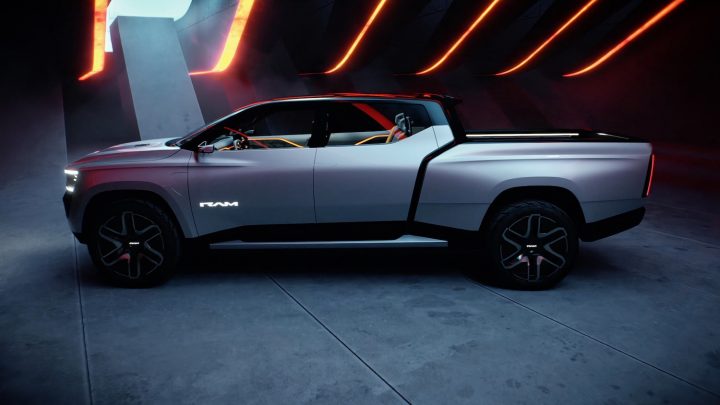 The fact that this feature will be available in the forthcoming production version of the Ram 1500 BEV concept – which hasn't been unveiled yet – was first revealed by Ram CEO Mike Koval Jr. and later confirmed by Stellantis CEO Carlos Tavares. The idea behind such a move is quite simple – give EV owners a little extra peace of mind in the event that they're traveling and worried about running out of charge, at which point they could rely on the generator to get them to their destination.
The main purpose of such a feature, however, is for those that need to tow loads for longer distances. A gas-powered generator would allow them to keep their battery pack charged, which is a big deal given the current effects towing has on all-electric pickups of all kinds, including the F-150 Lightning.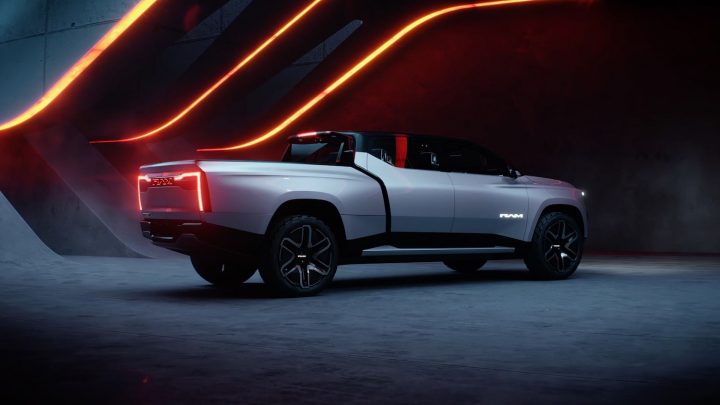 Naturally, one could argue that such a feature simply makes the Ram 1500 BEV a plug-in hybrid of sorts – albeit with far more all-electric range – when the production version launches in 2024, as expected.
We'll have more on everything Ford and Lincoln's competition is up to soon, so be sure and subscribe to Ford Authority for 24/7 Ford news coverage.