Like all new vehicles, the Ford F-150 Lightning utilizes components from a variety of suppliers, including The Blue Oval's joint-venture partner SK On, which supplies its batteries, as well as Magna, which makes its battery enclosures. However, the source of many of the other components utilized in the construction of the Ford F-150 Lightning aren't exactly common knowledge, which makes it notable that a company called Timken – which makes bearings and industrial motion products – has announced that its packaged wheel bearings are being used on the EV pickup.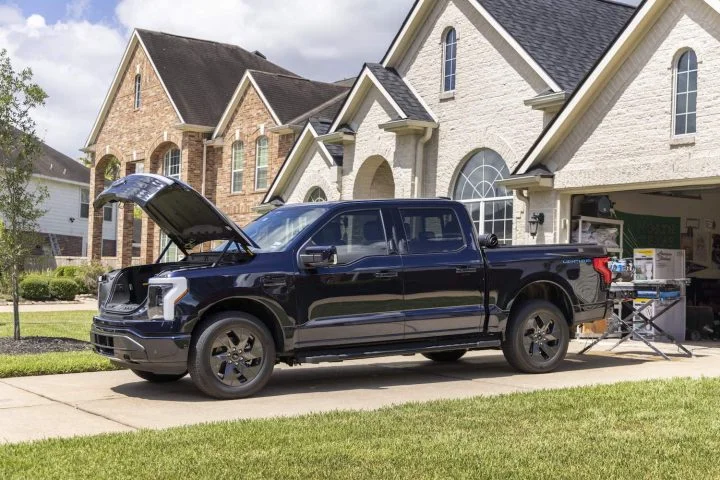 Timken and Ford aren't exactly strangers, as the two companies have a relationship that dates all the way back to 1908, when the Model T was in production. The company began supplying Ford with wheel bearings for the F-150 Lightning back in April 2022, but it also provides The Blue Oval with those same parts for other vehicles, including the ICE Ford F-150, Ford Expedition, and Lincoln Navigator.
Timken has been working on developing products suitable for EVs for a number of years now, evolving its technology to create solutions that are lighter, smaller, and more fuel efficient, yet capable of meeting the unique performance demands of EVs, including higher torque and load requirements. For Ford, this is a huge benefit, as it isn't forced to rethink its supply chain when sourcing components for its all-electric vehicles.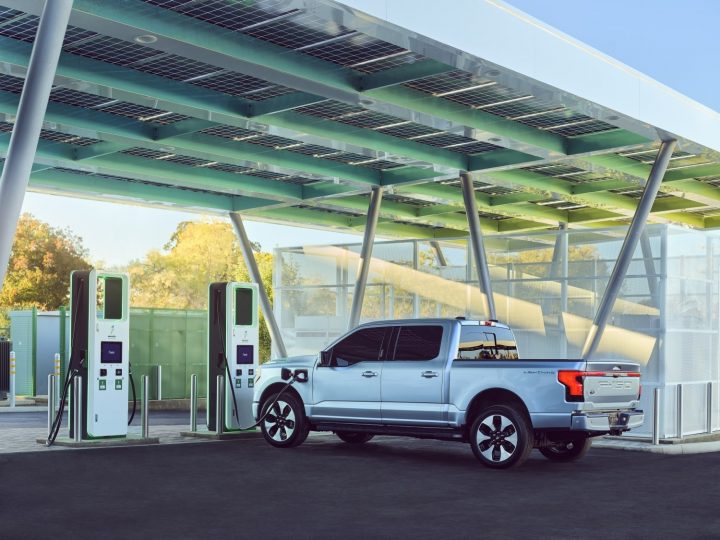 "Customers call on us to serve as a trusted technical supplier, utilizing our application engineering expertise to help them improve and differentiate product performance," said Andreas Roellgen, Timken executive vice president, president Engineered Bearings. "We collaborated closely with Ford's team to solve design challenges and support their high standards for safety and performance."
We'll have more on the F-150 Lightning soon, so be sure and subscribe to Ford Authority for the latest Ford F-Series news, Ford F-150 news, F-150 Lightning news, and continuous Ford news coverage.