The Ford F-150 Lightning continues to rack up loads of accolades from the press, with the most recent consisting of 2023 MotorTrend Truck of the Year, a Kelley Blue Book Best Buy Award for Best Electric Truck, 2023 North American Truck of the Year, and ranking as Edmunds' top rated EV truck. Now, that list continues to grow, as the Ford F-150 Lightning has also won Edmunds' Best of the Best Award, which is a new, flagship honor that recognizes the top stand-out vehicle on sale today.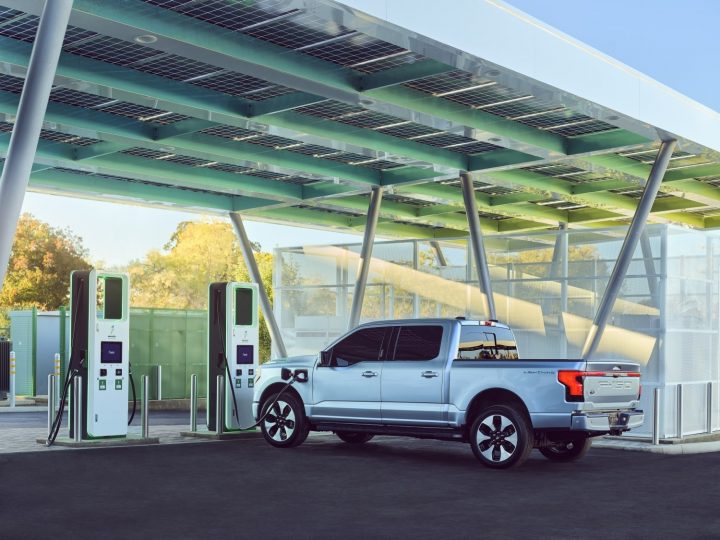 Edmunds' Best of the Best Award is determined by the company's editors, each of which takes into consideration independent test data, as well as looking at the vehicle's impact, innovation, and relevance to car shoppers. Edmunds Top Rated Award winners are selected by the editorial team based on opinions gathered during its vehicle testing and ranking process, including the Edmunds EV Range Test for electric vehicles. The overall winners were selected from a group of finalists that consisted of each of the highest-ranked eligible new vehicles as of November 1st, 2022 in each segment. Eligible vehicles must have undergone the full testing process by November 1st, 2022, and be available for sale as new on January 1st, 2023.
The Ford F-150 Lightning earned this particular accolade for its "strong performance and long range," as well as pulling off the dual feat of being both familiar and futuristic. Edmunds praised the EV pickup's many nifty features, including its ability to power entire homes for days at a time, all while providing the same excellent driving experience that its ICE-powered brethren has offered for many years.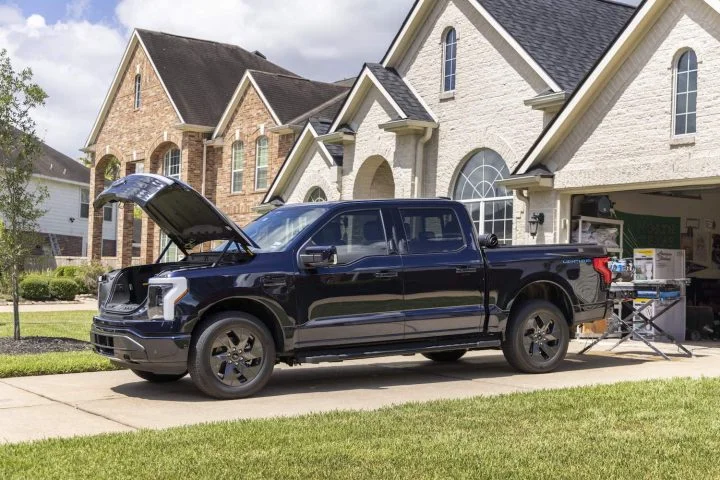 "We're excited to launch the Best of the Best award category with a vehicle of real significance," said Alistair Weaver, Edmunds' editor-in-chief. "The F-150 Lightning is beautifully judged. Futuristic without being wacky, it embraces the advantages of electric technology to create a better truck for truck buyers. This isn't a lifestyle toy; it's a working tool in the best tradition of the F-150. The heart of America is in robust health."
We'll have more on the Ford F-150 Lightning soon, so subscribe to Ford Authority for the latest Ford F-150 Lightning news and continuous Ford news coverage.