Ford and its cross-town rival, General Motors, have been doing battle for over a century now, and as such, are constantly working to not only one-up each other, but also – in some cases – copy the other's proverbial homework. Some recent examples of this include the Ford F-150 Lightning fighting Chevy Silverado EV and GMC Sierra EV, while GM is also benchmarking the Ford Maverick (for a possible all-electric rival) and reportedly considering a Hummer-based Ford Ranger competitor. However, there are some spaces where GM has refused to compete with Ford, forgoing a proper Ford Bronco rival and a direct Ford F-150 Raptor competitor, and that also appears to be the case with the V8-powered Ford F-150 Raptor R, too.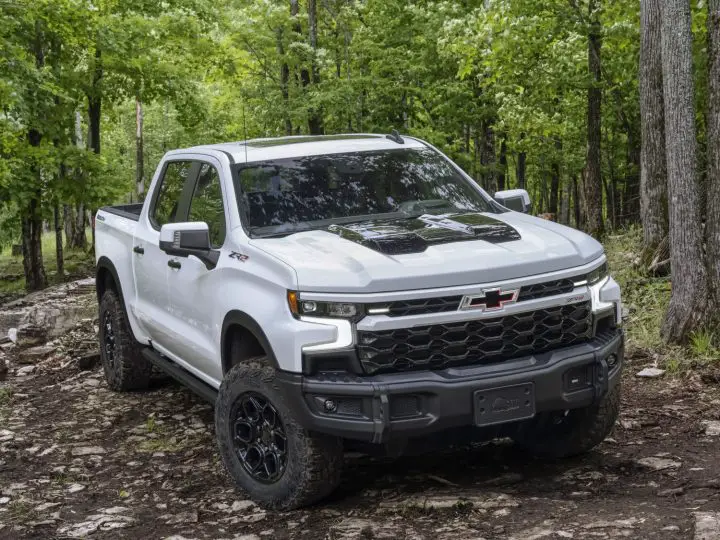 During a recent media scrum, Global Vice President of Buick and GMC Duncan Aldred was asked if GMC is planning to build a rival to the Ram TRX pickup – the only true Ford F-150 Raptor R competitor at the moment. "I don't see that as really our position. We have no plans to do that," Aldred said. "When you've got a Hummer EV in the portfolio, which makes those vehicles look a bit ordinary, in my mind, I don't think we need anything else in that space."
Considering the fact that GM has thus far refused to offer any kind of direct F-150 Raptor competitor, this doesn't necessarily come as a huge surprise, though it hasn't ignore the off-road-focused full-size light-duty pickup segment altogether. Rather, GM offers the relatively new Chevy Silverado ZR2 and GMC Sierra AT4X as more capable versions of their regular brethren, though neither has the sort of serious suspension upgrades as the Raptor or Raptor R – nor an engine with any additional power over normal variants.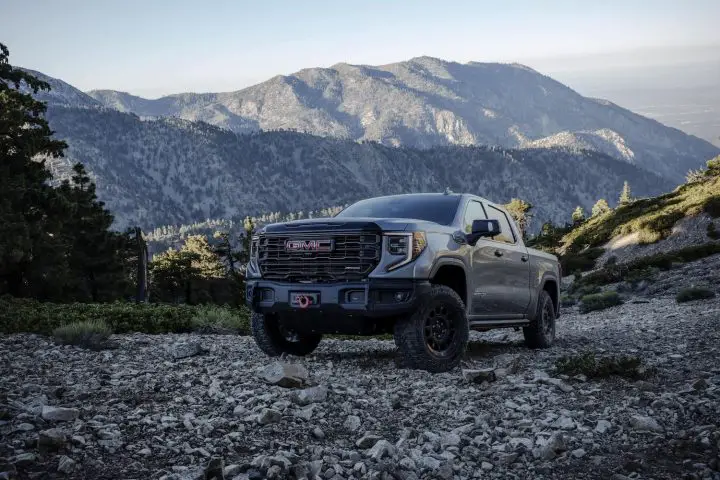 Thus, GM fans craving a suitable Raptor R alternative will need to look to the aftermarket – both for suspension and performance upgrades, as it seems as if those seeking a 700+ horsepower pickup with off-road chops will be otherwise limited to the TRX and Raptor R for the forceable future.
We'll have more on everything Ford's competition is up to soon, so be sure and subscribe to Ford Authority for 24/7 Ford news coverage.