Mere months after the COVID-19 pandemic emerged in early 2020, service departments around the globe began experiencing problems securing the parts needed to repair vehicles, leading to extended delays that still persist today. This doesn't just include newer vehicles either, as 2011-2016 Ford Fiesta and 2012-2016 Focus models equipped with the problematic Powershift transmission – the subject of numerous lawsuits over the past several years – are also facing extended repair delays as a result of the chip shortage, according to Automotive News.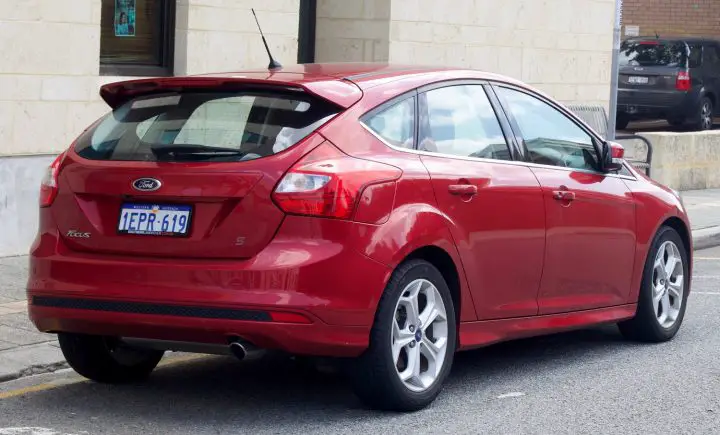 Numerous Focus and Fiesta owners have reported waiting months or even years to get those vehicles repaired because of these parts shortages, including Jordan Gray and his 2017 Focus, which broke down back in 2021. When Gray took his car to Tom Holzer Ford in Detroit, the dealer gave him two options – either wait 6-10 months for a new TCM chip, or purchase a brand new transmission altogether. Making matters worse, the warranty on the car had long expired, and the dealer didn't have any loaner vehicles, and thus, Gray simply opted to let his sedan be voluntarily repossessed.
Lisa Kropp of Lapeer, Michigan faced the same sort of trouble with her Focus, which needed a new TCM, and wound up sitting on a wait list at nearby Milnes Ford for a whopping two years before she gave up and traded it in for another vehicle. Unfortunately, not only does this backup put customers in a precarious situation, but it's also hampering dealers' ability to operate, too.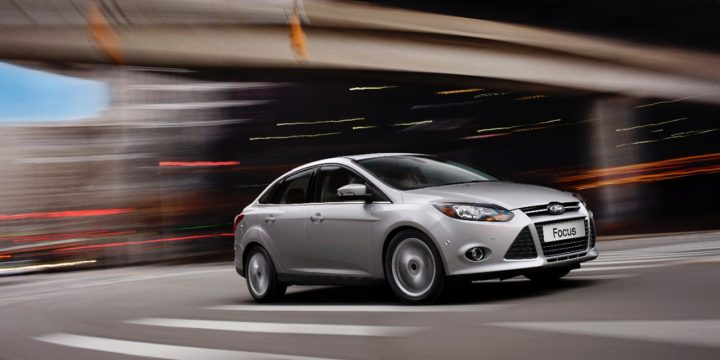 "People have purchased their car with an expectation that if they have a problem, they'll bring it in, and in the normal course of business, history will tell them that over a reasonable period of time, the cars will get fixed," said George Glassman, owner and president at Glassman Automotive Group in Detroit. "So when we run into some of these supply chain issues, naturally, if we're unable to get people into a car, that's when the anxiety can heighten."
We'll have more on the chip shortage soon, so be sure and subscribe to Ford Authority for more Ford Fiesta news, Ford Focus news, and non-stop Ford news coverage.