Though it was discontinued back in 2020, the Ford Fusion continues to earn accolades for representing an excellent used car value. That long list includes – most recently – being named as one of the best 10-year-old used cars for the money by iSeeCars, while the Fusion Hybrid has earned praise for being among the best 10-year-old hybrids for the money that offer the best fuel economy to boot. Now, the Ford Fusion Hybrid has once again been recognized – once again by iSeeCars – as one of the top used electrified models of 2022.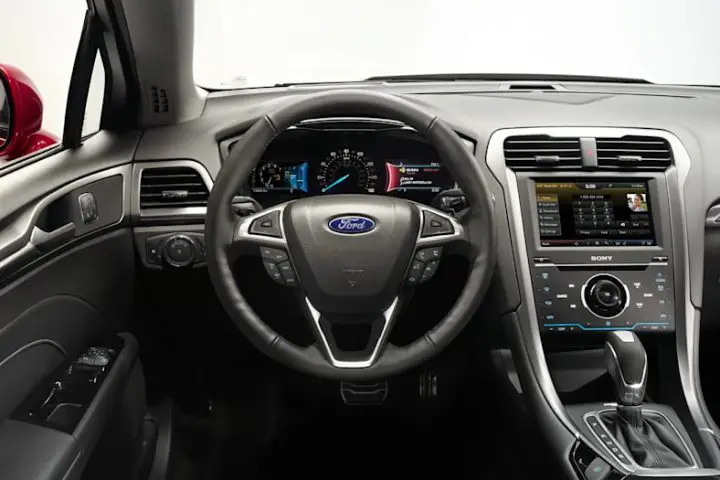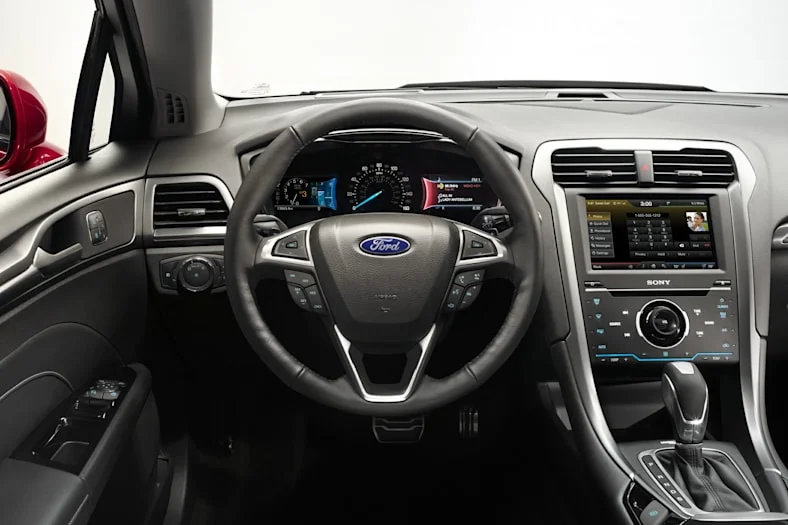 The Ford Fusion Hybrid ranked second out of five models that made this particular list thanks to the fact that it represented 0.2 percent of all used vehicle sales in 2022. That places it behind only the Toyota RAV4 Hybrid at 0.3 percent, and ahead of the Toyota Prius, Toyota Camry Hybrid, and Toyota Highlander Hybrid, each of which made up 0.1 percent of all used vehicle sales last year.
To come up with this particular list, iSeeCars analyzed over 9.8 million one-to-five-year-old used vehicles on the road in 2022 to determine the most popular used cars across the United States, as well as by metro area and individual state. Interestingly, it noted that while supply chain issues have driven used vehicle prices to record highs over the past year, that didn't seem to have any sort of impact on what models buyers opted for.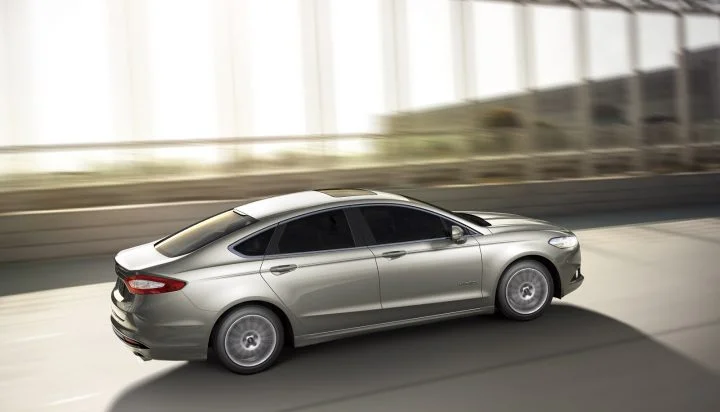 Regardless, some things didn't change, year-over-year, including the fact that Americans still show a strong preference for pickup trucks, crossovers, and SUVs. In fact, out of the top 10 best-selling used vehicles in 2022, just two are passenger cars – the Honda Civic and Toyota Camry – while the rest are either trucks or utility vehicles of some sort. Hybrids continue to make up a small fraction of both the used and new vehicle market, but market share for those electrified models continues to grow as well.
We'll have more on the Fusion soon, so be sure and subscribe to Ford Authority for more Ford Fusion news and non-stop Ford news coverage.