Back in March 2020, Ford filed a lawsuit against a company called AirPro – which produces scanning tools used for vehicle diagnostics – accusing it of trademark violations and improperly transferring Ford diagnostic software, as well as for breach of contract, violations of the Michigan Uniform Trade Practices Act, and unfair competition under Michigan common law. The automaker claimed that AirPro notates on its website that its products are a suitable alternative for buying official Blue Oval hardware and software, and also used Ford's logo without its permission. Now, U.S. Eastern District of Michigan Judge George Caram Steeh has ruled in Ford's favor, according to Repairer Driven News.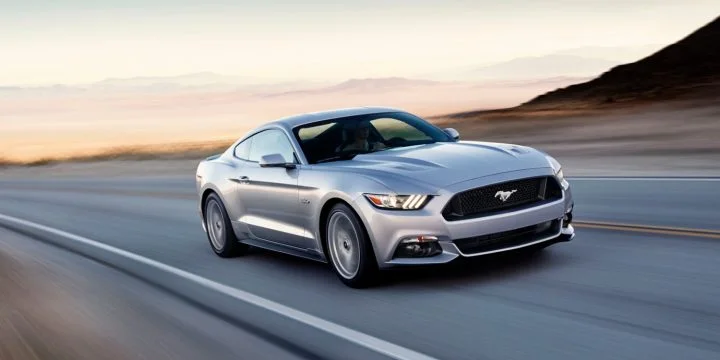 AirPro did in fact violate the terms of an End-User License Agreement (EULA) governing the use of Ford Diagnostic Software, which led to breach of contract and copyright infringement as well as trademark dilution "based on AirPro's misappropriation of Ford's marks to promote AirPro's goods and services," Steeh said. The judge granted summary judgment to Ford for liability on its breach of contract, copyright infringement, trademark dilution, and trademark infringement claims, while AirPro's motion for summary judgment was denied.
"AirPro's website asserts that its products and services are a substitute for purchasing Ford's genuine software and hardware, and boasts that AirPro 'can save minimally 50 percent over typical dealer sublet invoice costs,'" said Ford attorney Jared Cherry. "In other words, the AirPro tool and AirPro's related services are specifically intended to allow independent repair facilities to offer the same diagnostic capabilities as Ford's dealers, but without the costs associated with the legitimate acquisition of the genuine and authorized tools that enable Ford's dealers to offer these capabilities. AirPro's exploitation of Ford's intellectual property rights makes this case exceptional and subjects AirPro to enhanced damages."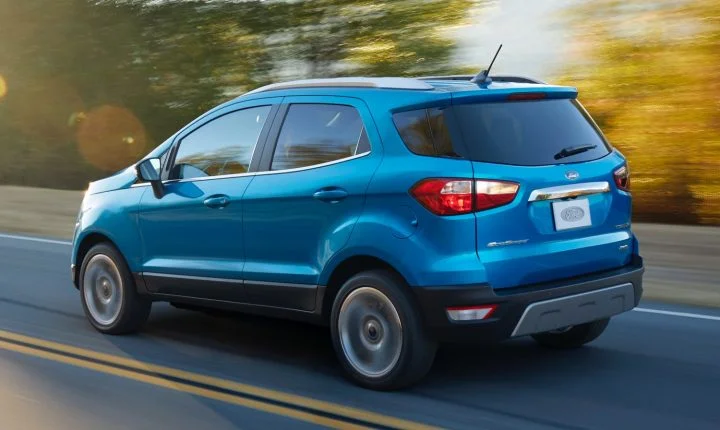 "The accurate diagnosis of the vehicles we are working on has always been and remains our number one priority," said AirPro Executive Vice President of Operations Josh McFarlin. "It's important to note there has been no interruption in the superior service that we provide to our customers through this two-year saga. We are very diligent in complying with the complex and changing terms of End User License Agreements (EULAs) for all diagnostic software applications we work with."
We'll have more Ford-related lawsuit news to share soon, so be sure and subscribe to Ford Authority for more Ford lawsuit news and ongoing Ford news coverage.