As it embarks on a major transition to electrification, Ford is partnering with a host of power companies on a number of pilot programs, a list that includes the likes of Sunrun, Duke Energy, and DTE Energy, to name just a few. Many of these pilot programs center around the Ford F-150 Lightning and its ability to power entire homes for days or even weeks at a time, as well as give power back to the grid when needed. Now The Blue Oval is embarking on yet another collaboration, this time as a founding member of a new virtual power plant partnership.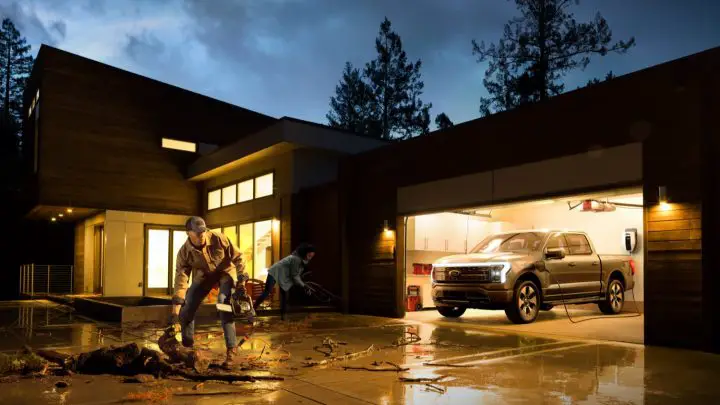 This new alliance is officially known as the Virtual Power Plant Partnership (VP3), a coalition led by the Rocky Mountain Institute (RMI) that aims to scale the market for virtual power plants to help advance affordable, reliable electric sector decarbonization and support grid resiliency. In addition to Ford, VP3 also includes founding members General Motors, Google Nest, OhmConnect, Olivine, SPAN, SunPower, Sunrun, SwitchDin, and Virtual Peaker.
Virtual power plants are portfolios comprised of hundreds or thousands of households and businesses that offer the latent potential of their electric vehicles (EVs), smart thermostats, appliances, batteries, solar arrays, and additional energy assets to support the grid. The virtual power plant (VPP) aggregates and coordinates these distributed energy resources to benefit all those who rely on the electric grid.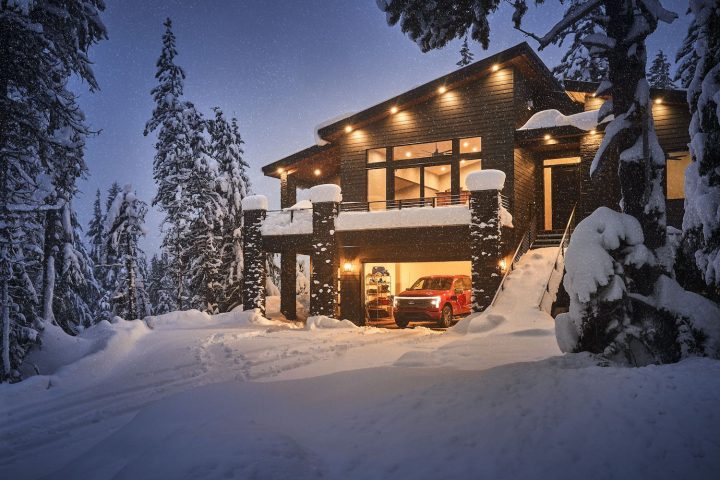 "Electric vehicles are introducing entirely new opportunities for consumers and businesses alike, creating a greater need for sustainable energy solutions to responsibly power our connected lifestyles," said Bill Crider, head of global charging and energy services, Ford Motor Company. "Supporting grid stability through the introduction of technologies like Intelligent Backup Power is central to Ford's strategy, and collaborating to advance virtual power plants will be another important step to ensure a smooth transition to an EV lifestyle."
We'll have more on this new partnership soon, so be sure and subscribe to Ford Authority for 24/7 Ford news coverage.