Proving grounds have long played an important role in new vehicle development, and the Ford Lommel Proving Ground in Belgium is no exception to that rule. Last October, The Blue Oval announced that a building there – which is used for the improvement of driving dynamics – would be renamed to the Richard Parry-Jones Appraisal Center as a tribute to the late engineer, but the Blue Oval legend was also known to spend quite a bit of time out at the site's high-speed oval test track. Now, following a redesign, that very same track has reopened, the automaker has announced.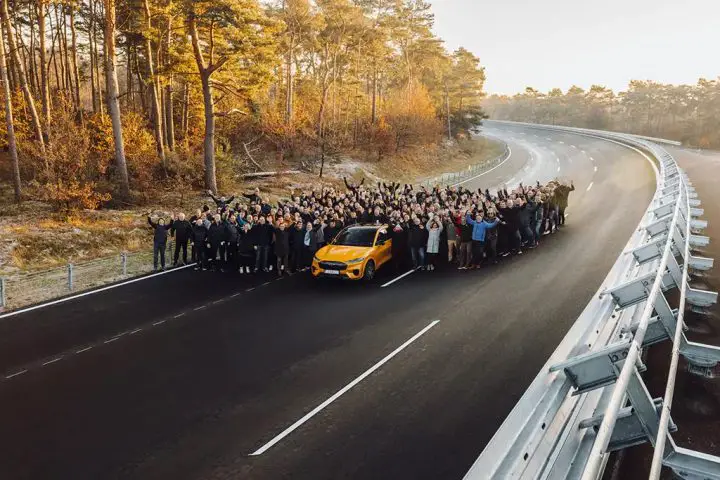 FoMoCo spend the better part of a year redesigning the test track at the Ford Lommel Proving Ground, which is officially known as "Track 5," internally. The track measures in at 4.25 kilometers long – or around 2.64 miles – and enables the automaker to test vehicles at speeds of up to 200 kilometers-per-hour, or 124 miles-per-hour.
This refurbishment is a key part of a larger €24 million ($25 million USD) investment in the Lommel site, which was revamped to adapt the testing and development infrastructure to electric vehicles and the latest driver assistance technologies. Work upgrading the track began in the first quarter of 2022 and required 4,000 trucks to remove milled asphalt, bring in new support material, and lay 41,000 tons of asphalt.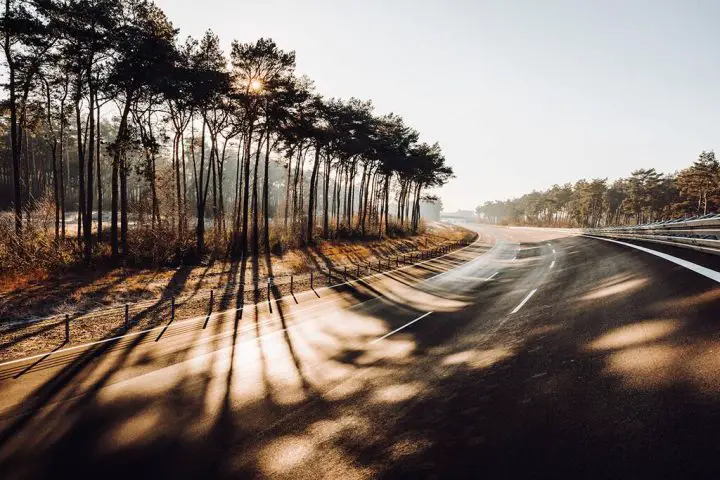 The bulk of the work performed at Track 5 was done to give it two straight sections and two bowl curves, which have been equipped with externally improved safety rails. The straight sections and the inside of the two curves are equipped with cable catch rails for improved safety. In addition to this revised surface, the Lommel Proving Ground is also home to 1.2 miles of some of the worst driving surfaces one can possible imagine, which was designed to help the automaker dial in its suspension systems.
We'll have more on Ford's proving grounds from around the world soon, so be sure and subscribe to Ford Authority for 24/7 Ford news coverage.