Though inventory has improved and sales have somewhat cooled off in recent months, new vehicle average transaction pricing (ATP) continues to climb on a nearly monthly basis, setting multiple records in the process. In December 2022, Ford's ATP – as a brand – rose by 3.3 percent month-over-month, Lincoln pricing increased by 1.2 percent, and Ford Motor Company as a whole grew by 3.2 percent. That trend is nothing new, however, and in fact, Ford Motor Company ATP jumped by a whopping 11.6 percent year-over-year to close out 2022, according to data from Cox Automotive.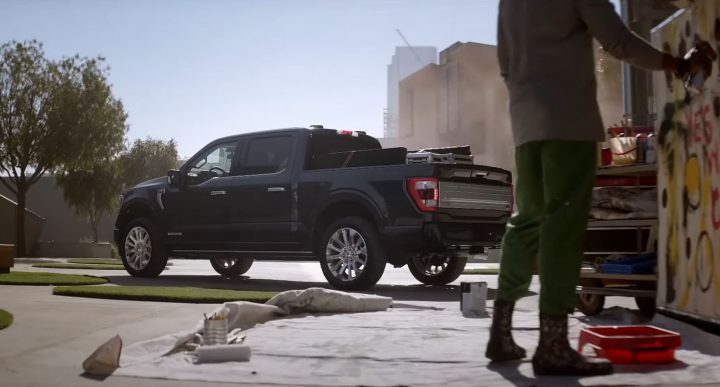 That increase saw FoMoCo's average transaction pricing rise from $51,205 to $57,170 in just one short year, outpacing the overall market in the process. As a whole, the industry saw ATP grow by 4.9 percent year-over-year, from $47,210 to $49,507, though in all cases, this meteoric rise cooled slightly as the year ended with interest rates increasing and sales on the decline. Regardless, December marked yet another new record for new vehicle ATP in the U.S.
Meanwhile, average new vehicle pricing has remained above the average manufacturer's suggested retail price (MSRP) for more than one year now. Sales rose by five percent month-over-month but actually declined slightly year-over-year in December, while inventory improved significantly – a sign that change may be on the horizon.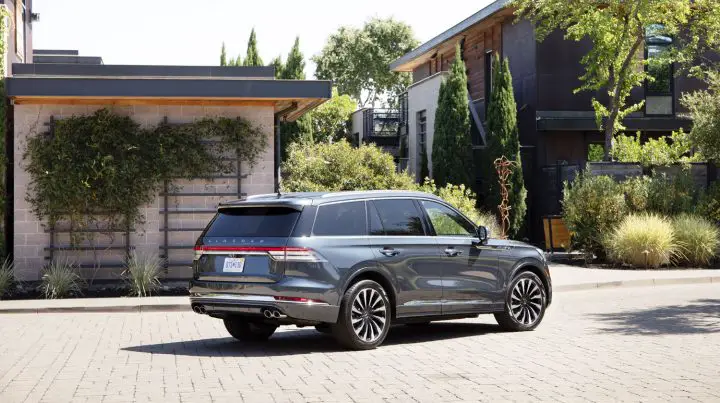 "The transaction data from December clearly indicates overall prices showed no signs of coming down as we headed into year-end," said Rebecca Rydzewski, research manager of economic and industry insights for Cox Automotive. "Luxury prices fell slightly in December, but non-luxury transaction prices were up. Truck sales were particularly strong last month, and with many trucks selling for more than $60,000, a new record was all but inevitable. Incentives overall are still very low but trending upwards. Electric vehicles and luxury cars had incentives close to six percent of ATP, and both saw ATP decline in December as a result. Plus, with the new tax credits on the way, electric vehicle ATPs will drop lower for qualifying vehicles."
We'll have more on Ford's average transaction pricing soon, so be sure and subscribe to Ford Authority for 24/7 Ford news coverage.