Both used and new vehicle prices have reached record highs on numerous occasions over the past couple of years, a phenomenon chiefly caused by production issues stemming from the pandemic, as well as ensuing supply chain problems. While new vehicle buyers, in particular, are opting for lower trim levels and longer financing terms to combat the effects of inflation and rising interest rates, both Ford and Lincoln average transaction pricing (ATP) rose – by 3.3 percent and 1.2 percent in December, respectively – while Ford Motor Company ATP grew by more than three percent, too, according to the latest data from Cox Automotive.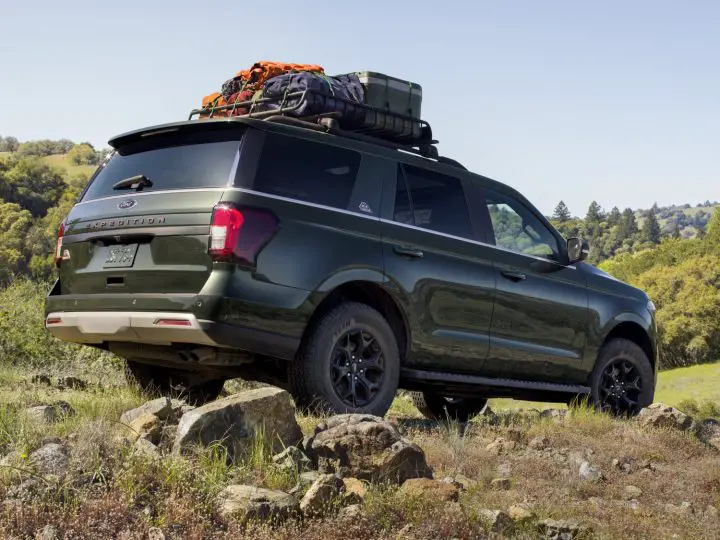 In December, Ford Motor Company average transaction pricing rose by 3.2 percent, month-over-month, from $55,413 to $57,170, as well as 11.6 percent versus November 2021, when the automaker's ATP came in at $51,205. These results were higher than the rest of the industry, which averaged a 1.9 percent rise month-over-month increase from $48,580 to $49,507 and 4.9 percent over last year, when the overall new vehicle market's ATP came in at $47,210.
Breaking those numbers down further shows that the average price paid for a new non-luxury vehicle rose to a new record high of $45,578 in December, while the ATP of all luxury vehicles averaged out to $66,660, which is also a new record.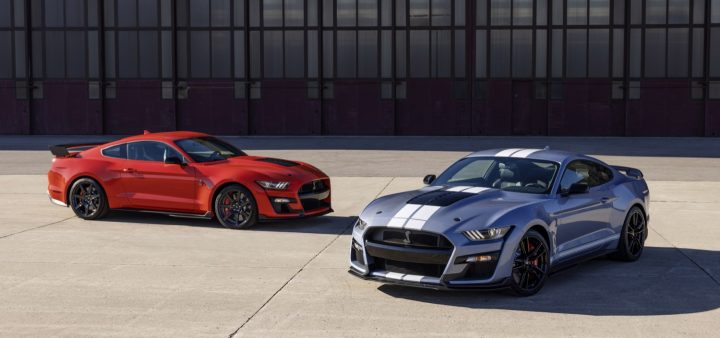 "The transaction data from December clearly indicates overall prices showed no signs of coming down as we headed into year-end," said Rebecca Rydzewski, research manager of economic and industry insights for Cox Automotive. "Luxury prices fell slightly in December, but non-luxury transaction prices were up. Truck sales were particularly strong last month, and with many trucks selling for more than $60,000, a new record was all but inevitable. Incentives overall are still very low but trending upwards. Electric vehicles and luxury cars had incentives close to six percent of ATP, and both saw ATP decline in December as a result. Plus, with the new tax credits on the way, electric vehicle ATPs will drop lower for qualifying vehicles."
We'll have more on Ford average transaction pricing soon, so be sure and subscribe to Ford Authority for around-the-clock Ford news coverage.