Aside from attracting plenty of eyeballs on the new vehicle market, the Ford Mustang has also long represented a solid value as a used car too, ranking among iSeeCar's top ten used vehicles with the smallest price increases more than once and making the list of the top 10 vehicles that hold their value the best, though that same company's Car Affordability Index released last fall found that the pony car was past the point of being what one might call "affordable." Now, iSeeCars has released the latest data revolving around used car prices, and found that the Ford Mustang has experienced one of the largest price drops of any such vehicle over the past few months.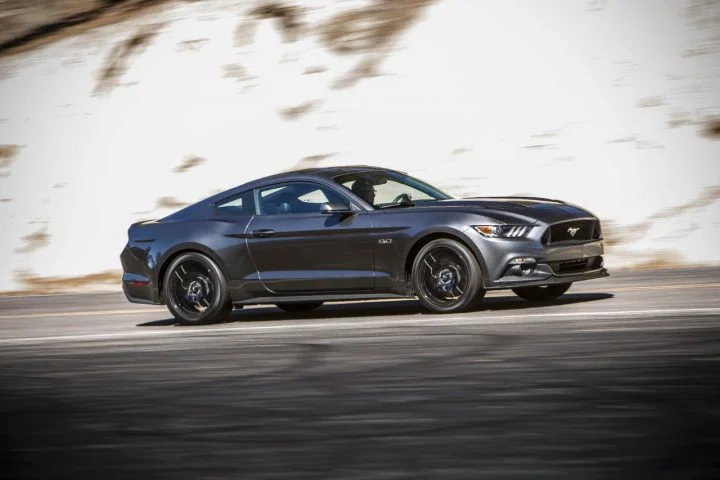 The Ford Mustang ranked third on the list of used vehicles with the largest price decreases from September through December 2022, with the average list price dropping $3,495 or 11.5 percent over that time span to $26,852. That ranks it behind the Tesla Model 3 (down 16.8 percent) and the Nissan Kicks (11.9 percent), and ahead of the Hyundai Ioniq Hybrid (11 percent), Toyota RAV4 (8.9 percent), Jaguar E-Pace (8 percent), GMC Acadia (7.7 percent), Ford EcoSport (7 percent), Toyota Camry (7 percent), and Audi SQ5 (6.8 percent), as well as the industry average, which actually increased by 0.6 percent.
To come up with these numbers, iSeeCars.com analyzed over 1.9 million one-to-five year-old used car sales. The average listing prices of each model were compared between the two time periods, and the differences were expressed as a percentage and dollar difference. Heavy-duty vehicles, low-volume vehicles, vehicles discontinued as of the 2022 model year, and vehicles with fewer than four of the five model years for each period were excluded from further analysis.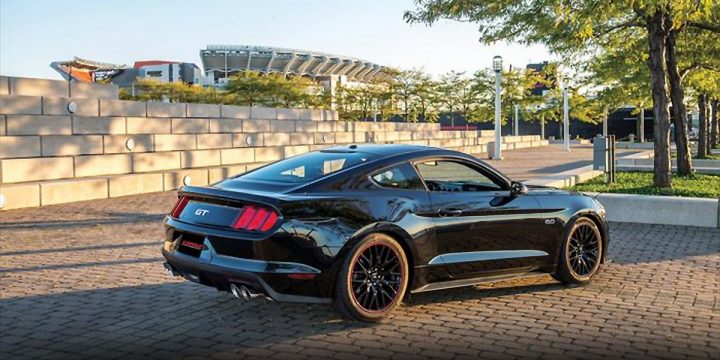 "We're still a long way from 'normal' but there are clear signs the elevated prices of the past two-plus years are coming to an end," said Karl Brauer, Executive Analyst at iSeeCars.com. "It was easy to predict, given the macroeconomic factors we've seen over the past six months. With everything from inflation to interest rates hitting peak numbers there was no way the upward pressure on car values could continue. The next big question is – how far and how fast will car prices fall?"
We'll have more insights like this to share soon, so be sure and subscribe to Ford Authority for more Ford Mustang news and comprehensive Ford news coverage.