Tolls are one of those necessary evils for travelers and commuters, a fee that we pay to use roadways and fund future projects, as well as repairs to exiting ones. Obviously, not everyone is a fan of paying tolls, but the majority of us do it anyway – because, well, we have to, legally speaking. However, a group of folks in New York have been skirting tolls for years, though a handful – including at least one Ford Mustang driver – were recently busted for their crimes, according to the Metropolitan Transportation Authority (MTA).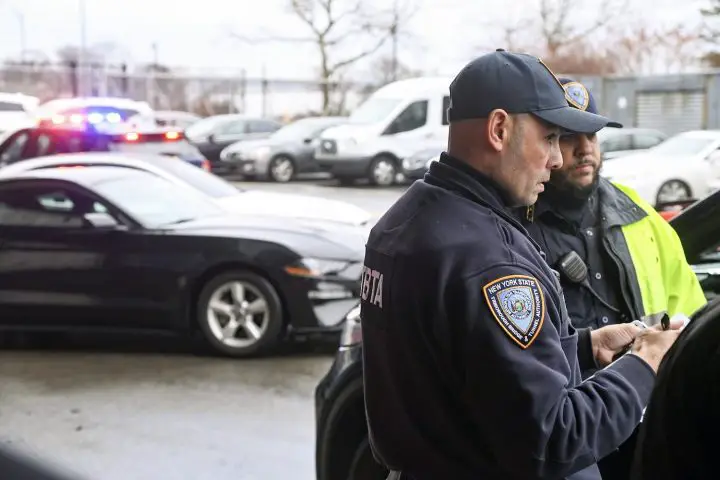 On one single day last week, MTA Bridges and Tunnels officers nabbed a grand total of 21 violators – 17 of whom were stopped on the Verrazzano-Narrows Bridge. Those officers discovered that this bunch had racked up a whopping $400,000 in unpaid tolls and fines over the years, and wound up issuing 28 summonses to the offenders. Worse yet, those drivers wound up having their vehicles towed, too.
As for one Ford Mustang driver caught in the bust – a 30-year-old – he was also driving sans registration, which only added to his list of transgressions. "He got his father on the phone, and he was crying, and then he handed me the phone and said, 'Here, talk to my father,'" said TBTA Officer David Rivera. "I just explained to his father that the car was unregistered, and we were taking it in. Most people are pretty calm until they realize they're losing their car. Eventually, they give it up but, you know, it's hard for a lot of people. Their car is their baby. Or it could be there they're in the car with their family or they're going to work, it's, it's bad sometimes."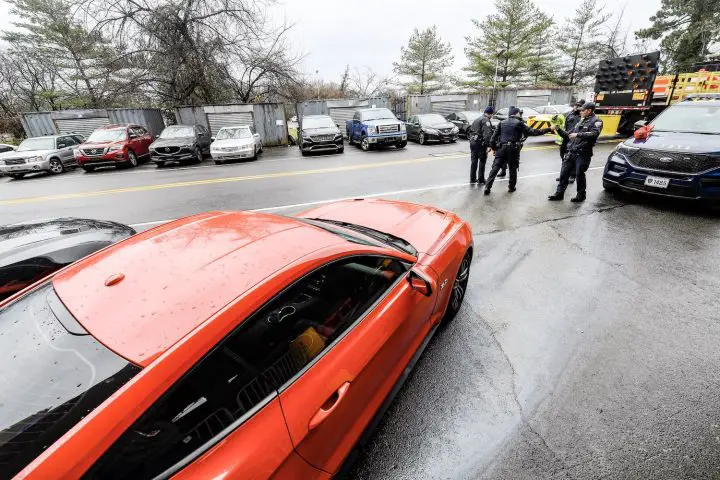 The Ford Mustang driver wasn't the worst offender, at least, as that particular honor goes to the driver of a Mazda CX-5 that was stopped during the crackdown, at which point officers discovered that they had more than 500 violations dating back to May 2021, which adds up to a whopping $57,000 in unpaid tolls.
We'll have more Ford-related stories like this to share soon, so be sure and subscribe to Ford Authority for more Ford Mustang news and non-stop Ford news coverage.