Ford Mustang Mach-E prices – much like all used and new vehicles, truthfully – have been on a bit of a roller coaster ride lately, rising multiple times along with the cost of the raw materials used in its construction. However, Ford Mustang Mach-E prices were suddenly and unexpectedly slashed across the board just yesterday, a move that happened mere days after Tesla did precisely the same thing with its chief rival, the Model Y. As Ford Model e chief customer officer Marin Gjaja recently explained to the Detroit Free Press, these fluctuations can be attributed to one thing – commodity costs.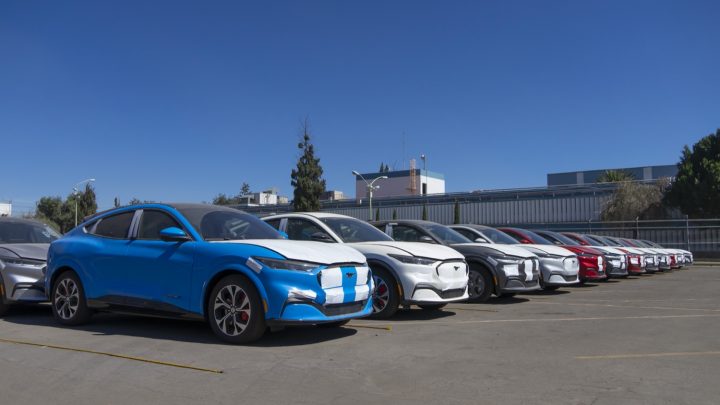 "The industry is transitioning to EVs. And so we have to compete as hard as we can, move as quick as we can to develop EVs, to build EVs and then market and sell them to our customers," Gjaja said. "Last year, we were struggling to scale production and we were facing commodity crunches, so ultimately we had to adjust our price up more than we wanted to, because we had to offset the cost."
Ford ultimately decided to raise Mach-E prices for the 2023 model year – a move that the automaker blamed on "significant material cost increases and other factors" at the time. Those increases ranged from $3,000 for the Select RWD Standard Range up to up to $8,100 for the California Route 1 AWD Extended Range – a substantial jump by any measure.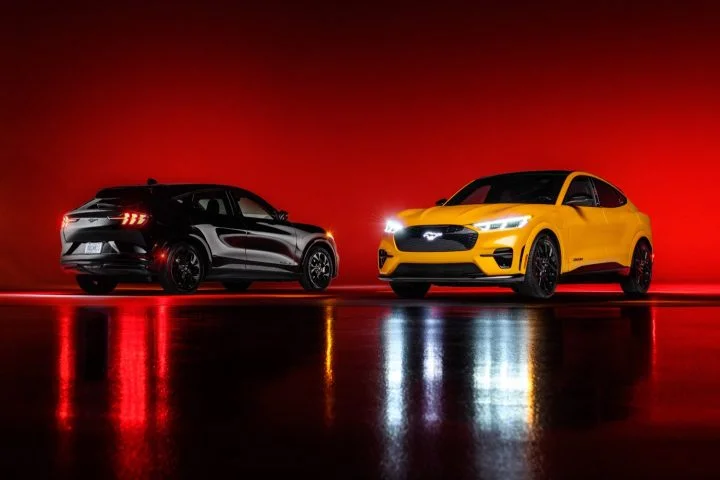 Following its own series of price increases, Tesla dropped the price of its Model Y range earlier this month by around 20 percent or roughly $13,000, which came as a surprise to precisely everyone at that time. Regardless, Ford quickly followed suit, and so long as commodity costs improve moving forward, the Mach-E figures to get cheaper in the future as well – especially after Ford swaps its lithium-ion battery pack for a cheaper lithium iron-phosphate unit later this year.
We'll have more on the Mach-E soon, so be sure and subscribe to Ford Authority for more Mustang Mach-E news and non-stop Ford news coverage.