Residents of California have long shown a stronger preference for electrified vehicles than most other U.S. states, for a variety of reasons. And while the bulk of the country has seen sharp growth in EV sales, The Golden State continues to stay ahead of the curve in that regard. Thus, as Ford sold the second-most EVs in the U.S. in 2022 – behind only Tesla – gaining a large chunk of market share in the process, it should come as no surprise that the Ford Mustang Mach-E was California's fifth best-selling EV in 2022, too.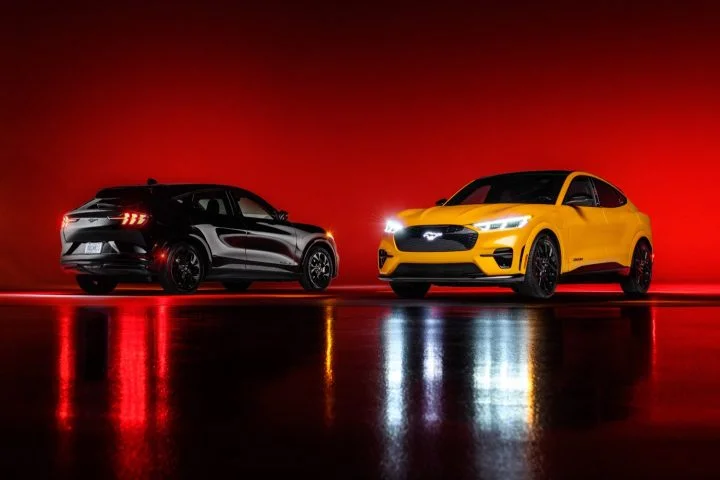 The Blue Oval sold a grand total of 9,860 units of the Ford Mustang Mach-E in California last year, which ranks it behind only the Tesla Model 3 (94,683 units sold in 2022), Tesla Model Y (93,872), Tesla Model X (13,319), and Tesla Model S (10,712). While the gap between the Mach-E and its Tesla-based rivals is still quite large, FoMoCo is quickly gaining market share – accounting for 9 percent of all EVs sold in 2022, while Tesla declined to 64.5 percent, as well as 58 percent in Q4 2022, which is the first time it's fallen below 60 percent.
The Mach-E did manage to beat out the rest of its all-electric competition in California last year, including the Chevy Bolt (8,709 units), Hyundai Ioniq 5 (7,519), Kia EV6 (4,597), and Volkswagen ID.4 (5,089), to name just a few. Cumulatively, Californian buyers purchased a total of 292,496 battery-electric vehicles in 2022, along with 50,748 plug-in hybrids and 2,574 fuel cell-powered vehicles, while overall zero-emissions vehicle sales climbed by 18.84 percent.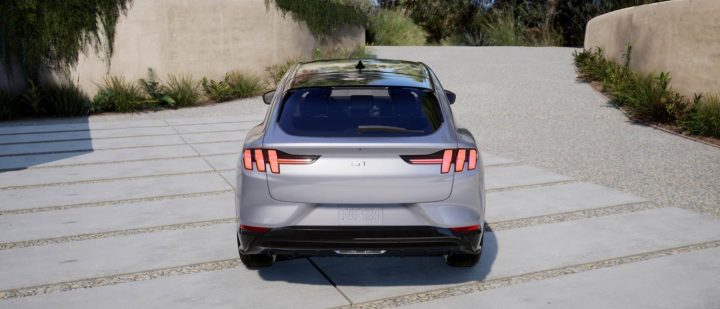 In spite of skyrocketing prices, EV sales in the U.S. in 2022 soared to new levels, as the launch of several new models and high consumer interest pushed sales volumes past 800,000 for the first time – an increase of 65 percent year-over-year, while total EV market share hit 5.8 percent, up from 3.2 percent in 2021.
We'll have more on Ford's EV sales soon, so be sure and subscribe to Ford Authority for continuous Ford news coverage.