Ford Motor Company has filed a patent for a driver fatigue prevention system, Ford Authority has learned.
The patent was filed on July 1st, 2022, published on January 5th, 2023, and assigned serial number 0001931.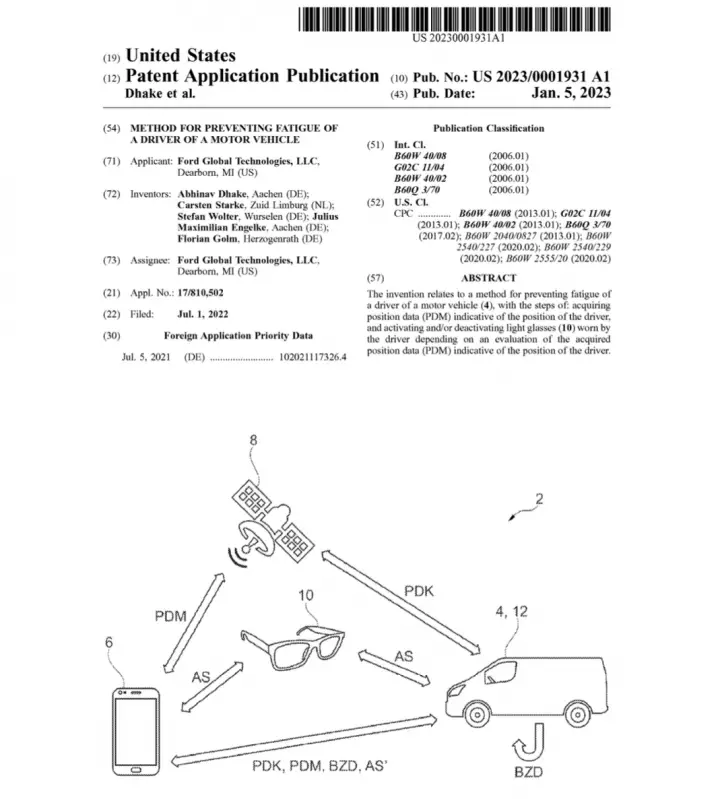 The Ford Authority Take
For years, Ford has been exploring ways to mitigate the effects of fatigue in a number of ways, whether that be by creating a "smart cap" to monitor truckers and keep them awake behind the wheel, employ exoskeletons to help assembly line workers, roll out BlueCruise and ActiveGlide – the company's hands-free highway driver assist features – and file a patent for a distracted driver detection system. Now, this new Ford patent continues that trend by introducing an idea for a system that aims to prevent driver fatigue altogether.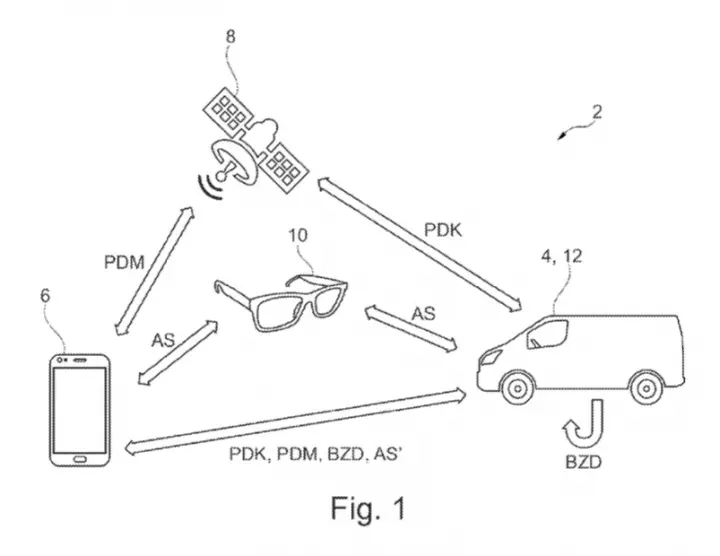 As this new Ford patent points out, driver fatigue is on the rise, particularly among delivery drivers who can oftentimes work long shifts or during nighttime hours – not in the daylight. Meanwhile, it's a pretty well-known fact that light therapy can mitigate the effects of fatigue and compensate for a lack of natural light, whether it be introduced via special glasses or ambient lighting in a vehicle.
In the case of this Ford patent, this system would be able to detect the position of a driver and either activate or deactivate special light therapy glasses depending on how tired the driver is. Additionally, the system could turn on the glasses during times when the driver is more likely to be fatigued, such as in the early morning hours at the beginning of their shift.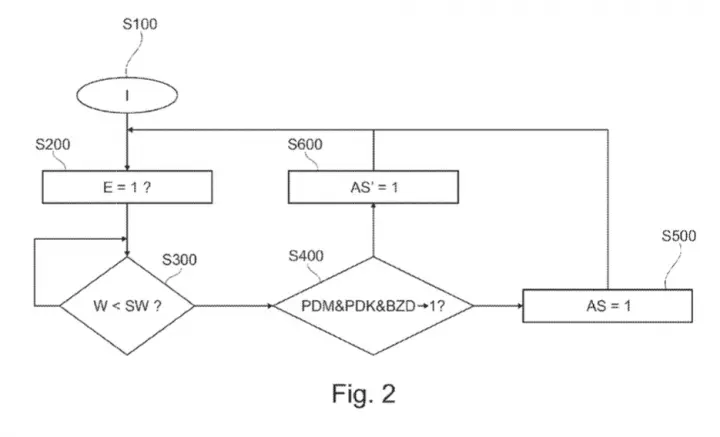 It's a fairly simple idea, but one that could possibly improve road safety in the future, particularly for those that spend many hours behind the wheel while in the dark, and as such, could very well see the "light" of day at some point.
We'll have more on this and all Ford patents soon, so be sure and subscribe to Ford Authority for the latest Ford trademark news, Ford business news, and non-stop Ford news coverage.