Ford Motor Company has filed a patent for a drone close proximity operating system, Ford Authority has learned.
The patent was filed on July 19th, 2021, published on January 19th, 2023, and assigned serial number 0013444.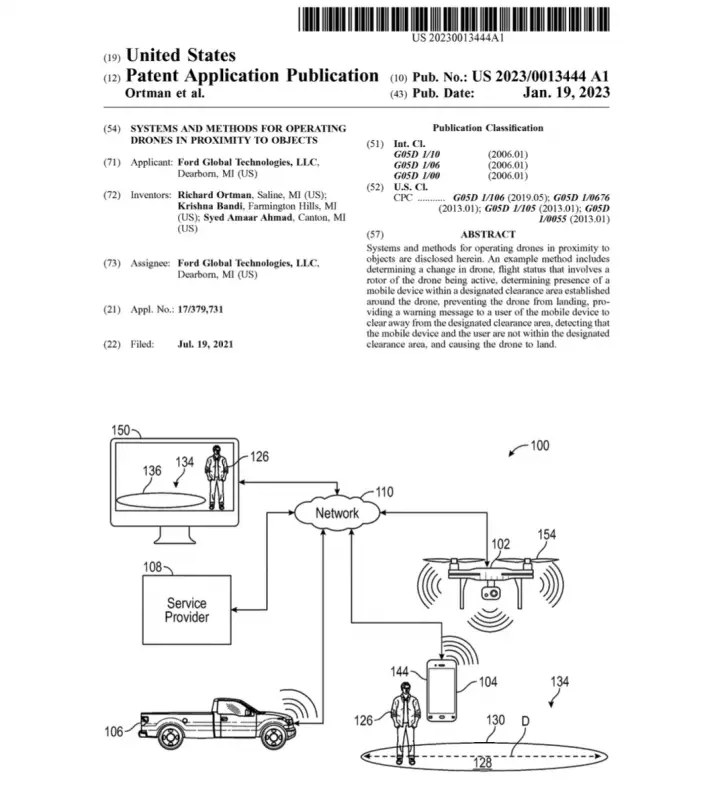 The Ford Authority Take
Ford has filed a rather large number of drone-related patents over the past few months, including one for a moonroof docking system for unmanned aerial vehicles (UAVs), an unmanned aerial vehicle integration system, a vehicle-mounted aerial drone container, drone flights over public roadways, and a collaborative system between an unmanned aerial vehicle (UAV) and an automobile. In the meantime, Ford has also begun using drones at its Valencia Engine plant in Spain as a way to monitor stock levels. Now, this new Ford patent continues this theme by introducing an idea for a drone close proximity operating system.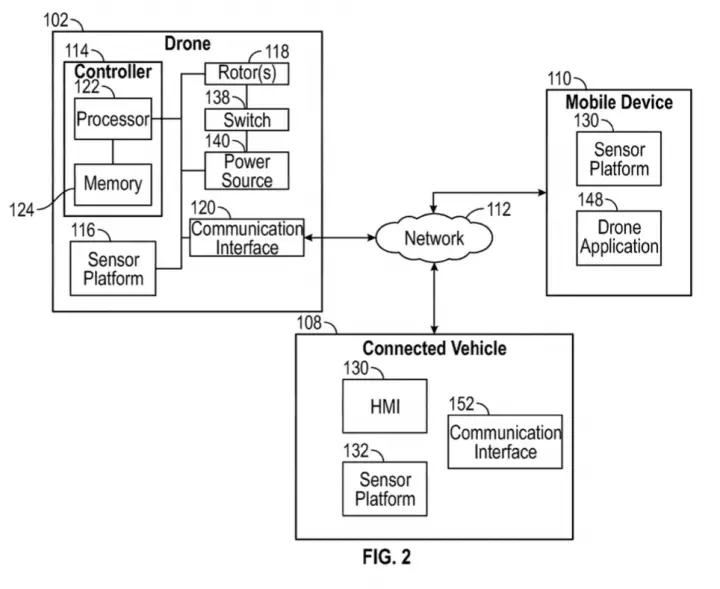 The idea here is to present both systems and methods for operating drones in proximity to other objects, something that figures to become quite relevant as those types of devices become more common, both for personal and business use. With more and more drones flying around, there will undoubtedly be concerns related to the potential that they may crash into other objects or even people, possibly causing damage or injuries in the process.
Currently, the only thing preventing this from happening is either the drone's human controller or its autonomous systems, though this Ford patent aims to change that. Regardless of the mode of operation, drones utilizing this proposed system would be able to detect the presence of an object, as well as the distance from that object, and if it detects that something is, it could either avoid that object, deactivate the rotors, or stop them from starting up in the first place.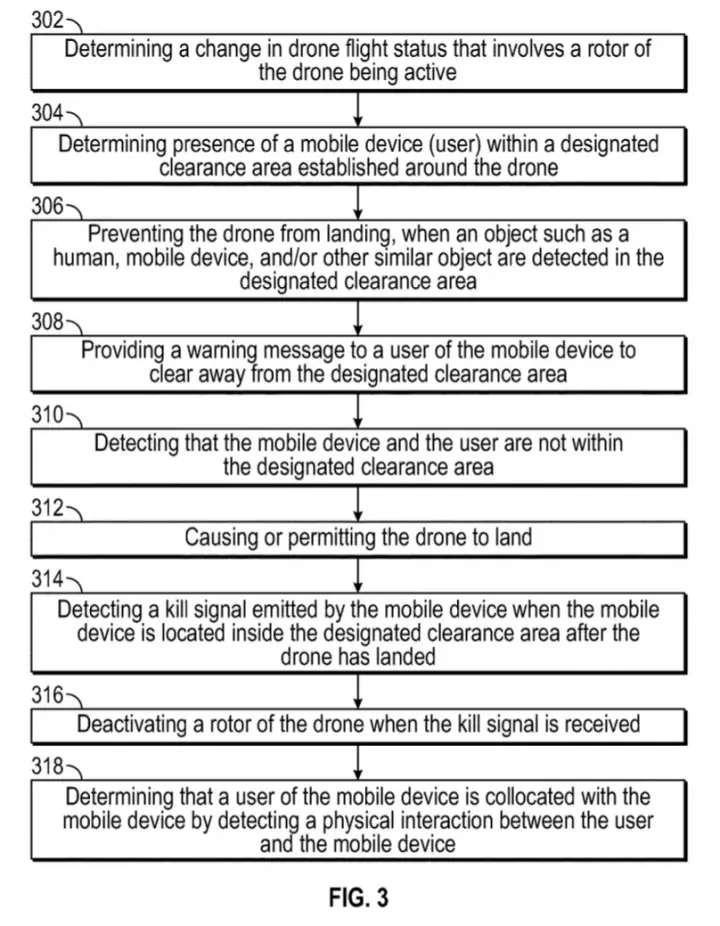 Such an idea certainly has merit if, as Ford believes, drones truly "take off" in the coming years. We're already starting to see more and more of these flying machines being used by delivery services to carry packages and even groceries to customers, so that isn't a stretch by any means, either.
We'll have more on this and all Ford patents soon, so be sure and subscribe to Ford Authority for the latest Ford patent news, Ford business news, and comprehensive Ford news coverage.