Ford Motor Company has filed a patent for an EV charging coordination system, Ford Authority has learned.
The patent was filed on June 23rd, 2021, published on December 29th, 2022, and assigned serial number 0414567.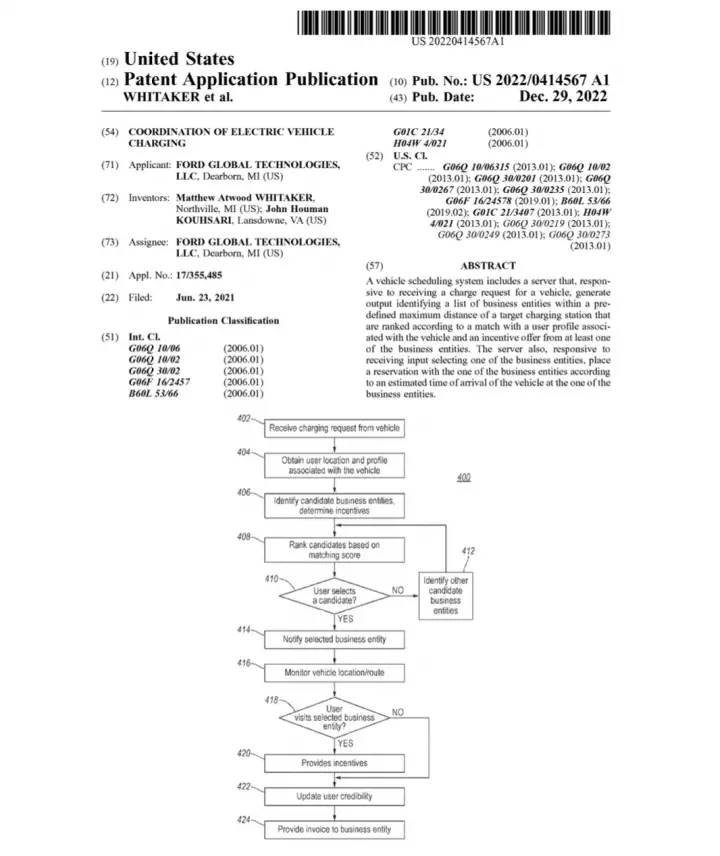 The Ford Authority Take
Ford has filed a number of EV and charging-related patents in recent months as it continues its electrification push, including one for a portable vehicle charging system, an EV haptic feedback system, portable battery packs for EVs and other electronic devices, a different kind of hands-free charging system, and an EV charging station guidance system. Now, this newly-filed Ford patent continues that trend by introducing an idea for an EV charging coordination system that could make that particular process run a bit more smoothly in the future.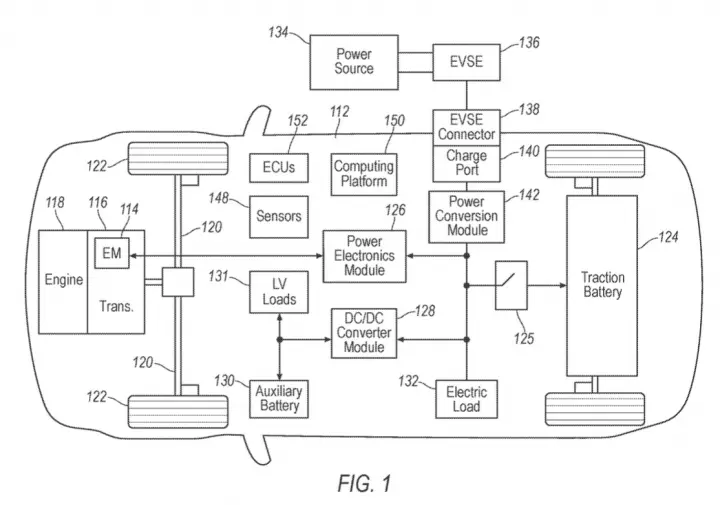 As this Ford patent points out, the problem in some areas is that EV charging stations can get quite full – and unlike a gas station, it typically takes some time for an EV to fully charge. Additionally, the number of chargers present at each station can vary greatly. As such, the patent suggests that some sort of vehicle scheduling system might be beneficial to ensure that owners can easily access a charger when they arrive at a particular location.
Currently, Tesla shows owners how many available chargers a station has in real-time, while Mercedes-Benz plans on allowing owners to make reservations at its own branded charging stations ahead of time. In the case of this patent, users would be able to search nearby chargers, reserve them for a specific time, or even receive some sort of incentive for choosing one charger over another, with those locations ranked by the system in terms of preference.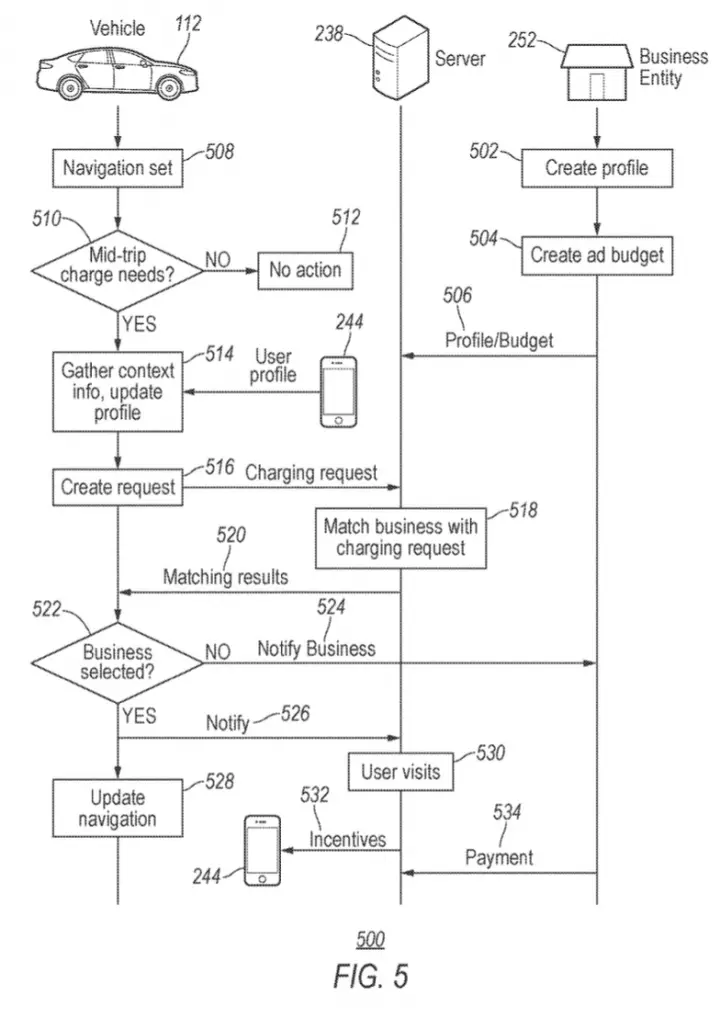 This patent builds upon some existing ideas in that regard, and seems like a good idea for those that plan on taking frequent road trips in EVs, or for those that don't have the capability to charge at home. With more and more electric vehicles hitting the road in the coming years and a charging infrastructure that isn't quite robust enough to keep up, such an idea could help save owners a considerable amount of time and frustration.
We'll have more on this and all Ford patents soon, so be sure and subscribe to Ford Authority for the latest Ford trademark news, Ford business news, and ongoing Ford news coverage.