Ford Motor Company has filed a patent for a vehicle seat with liquid cooling, Ford Authority has learned.
The patent was filed on October 25th, 2021, published on January 10th, 2023, and assigned serial number 11548348.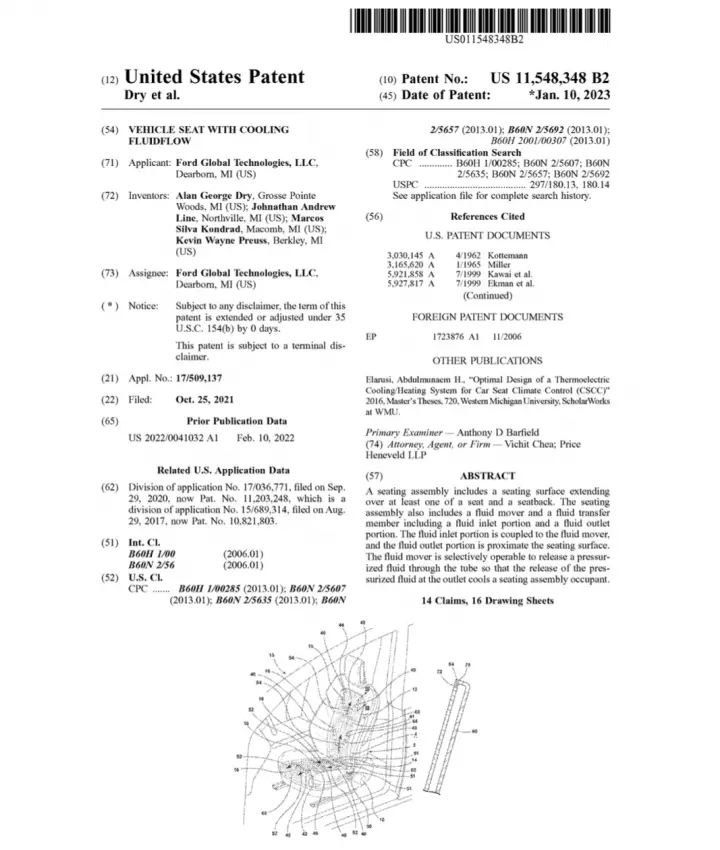 The Ford Authority Take
Ford has filed quite a few seat-related patents in recent years, including one for a fully automatic seat positioning system, interchangeable seat cushions, and a transformable rear seat for vehicles, to name just a few. Now, this newly filed Ford patent explores a new way to provide cool air for ventilated seats when compared to the units present in current Blue Oval vehicles, which utilize fans for that same purpose.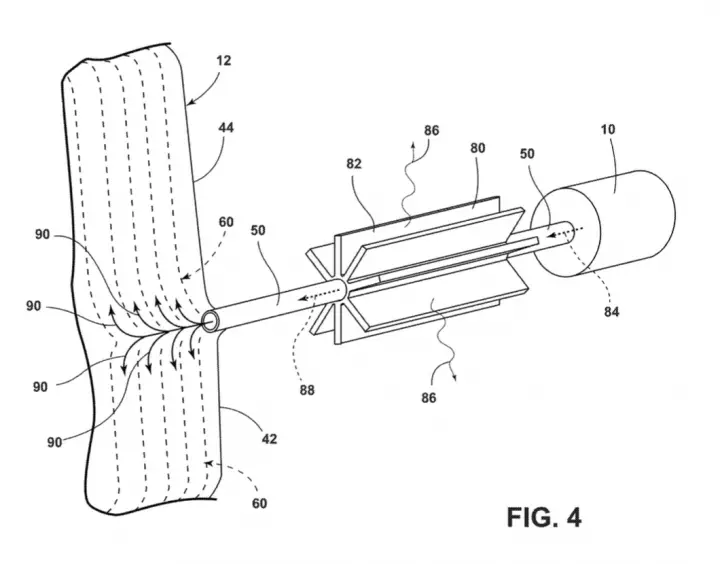 This Ford patent would change that setup to a liquid cooling method, using a revised seating assembly with a surface that extends over the seat and/or seatback. The system would also contain a fluid mover and fluid transfer member that's capable of releasing pressurized fluid through a tube when needed, which in turn would cool the seat and its occupant.
As ventilated seats have become more popular – and more common in new vehicles – in recent years, such an idea makes a lot of sense, if automakers wish to improve upon the traditional method of using fans to push cool air through the seats. According to this Ford patent, the automaker considers existing methods to be inadequate and ineffective, which is precisely why it has come up with a new idea for how to accomplish the same task.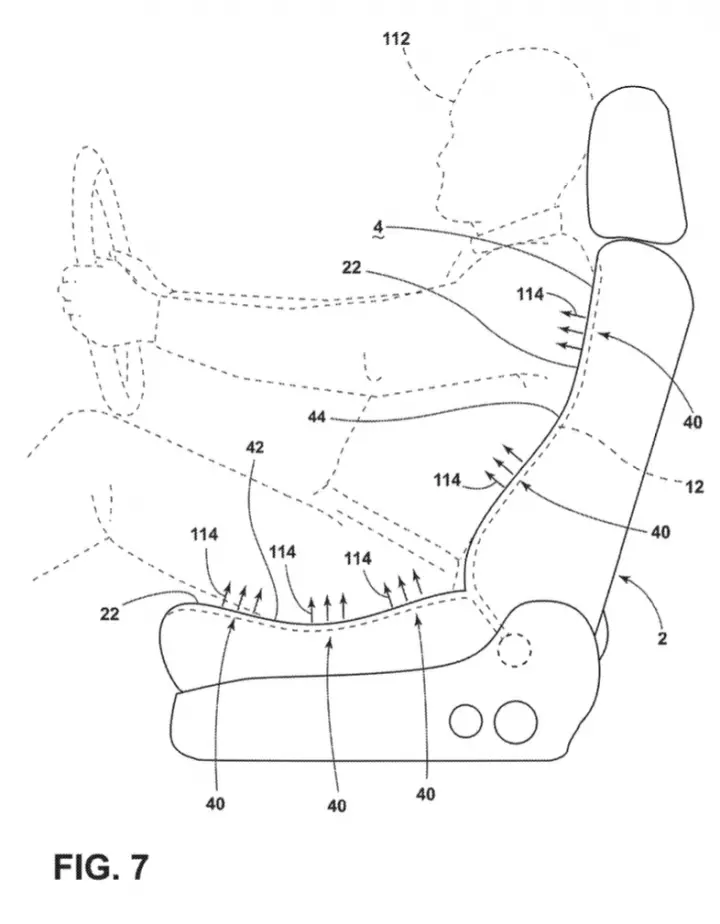 It's unclear if the system depicted in this patent would be capable of improving upon existing systems, but if so, it could very well replace them in the near future, which is something to keep an eye on in the coming years.
We'll have more on this and all Ford patents soon, so be sure and subscribe to Ford Authority for the latest Ford patent news, Ford business news, and non-stop Ford news coverage.