There have been recent rumbles regarding The Blue Oval's potential return to the open wheel racing scene, as Ford eyes a potential resurgence into Formula One. F1 racing is rapidly gaining popularity in the U.S., and it would make sense for an American automaker like Ford to field a race car. As a result, Ford Performance head Mark Rushbrook, recently spoke with Motorsport to explain The Blue Oval's stance on the matter.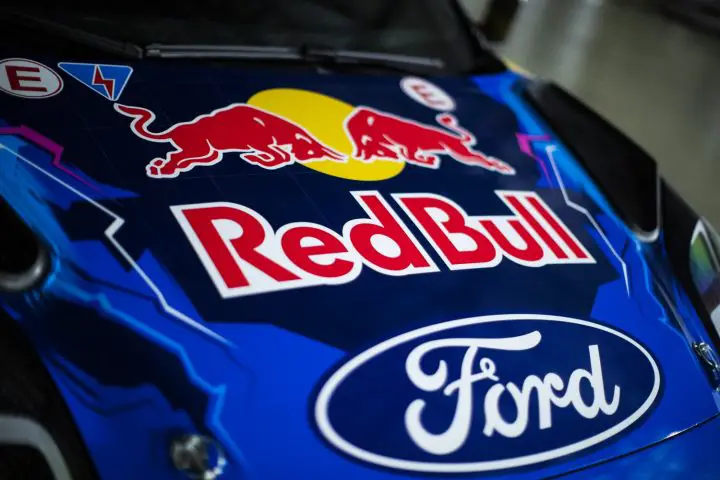 According to Rushbrook, Ford would be foolish to completely write off the idea, and as such, considerations of F1 competition should be taken seriously. "Formula 1 is certainly strong and growing, both in the United States and globally," Rushbrook told the publication. "What they have done well is create great racing and great competition. It's still the pinnacle, but they've been able to reach new audiences with things like [Netflix docuseries] Drive to Survive."
He went on, "As a company we go racing for innovation, tech transfer, the learning opportunity, but also for marketing reasons as well. It's shifted for sure, and it definitely requires consideration."
If it were to come to fruition, a Ford F1 entry could be seen as soon as 2026, and could very well be facilitated by Red Bull Racing (RBR). In fact, Ford Performance previously had a partnership with RBR in F1 before pulling out of the international racing series in 2004. While RBR currently fields Honda-powered race cars, that could certainly change, as its arrangement with Honda is set to expire upon conclusion of the 2025 season.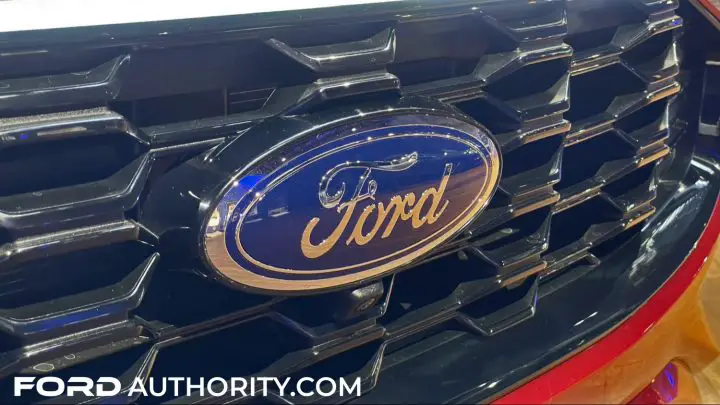 Ford Performance likely would not command full ownership of the team, and would instead defer to RBR for technical development of its power units while providing assistance and expertise when needed. Ford does already have a standing relationship with Red Bull, whose logo appears on the Ford Puma Rally1 Hybrid race cars in the FIA WRC.
"We don't comment on speculation," Rushbrook told Motorsport in response to an inquiry about returning to F1 in 2026, "but it's the same with all these series that are out there. It's our responsibility to study them and understand them, and then make decisions on whether it makes sense or doesn't make sense."
Be sure and subscribe to Ford Authority for more Ford motorsports news and ongoing Ford news coverage.