With Ford focusing more on customer service and the post-purchase experience, the automaker has begun expanding its mobile service offerings for commercial customers as well as offering Ford pickup and delivery services to retail customers via a pilot program in select markets. As Ford Authority reported last June, those same Ford pickup and delivery services were slated to expand to the entire U.S. this year, and now, that's precisely what has happened.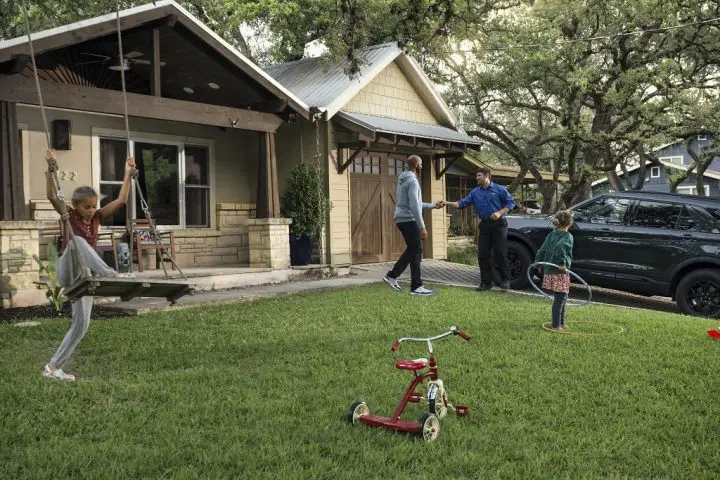 Customers around the entire country can now enjoy Ford pickup and delivery – as well as expanded mobile services – from participating dealers. With pickup and delivery, customers can have their preferred dealer come to their home or place of business, pick up their vehicle for a repair, and then get it dropped back off once that service is complete.
In the event that a lighter repair or routine maintenance needs to be completed, Ford dealers can send a mobile service van to their location and perform that work on the spot. it is worth noting, however, that dealers have the ability to set their own mileage and service limits, so this will vary by location. Also, the program is voluntary, which means that not all dealers will be participating, though the services are complimentary.
"We've been working with multiple teams at Ford to offer our customers more ways to personalize vehicle service," said Tim Hovik, National Dealer Council Chairperson. "By expanding the remote experiences offerings, we can accelerate our ability to be there for customers whenever and wherever they need us."
"Customers who've experienced Pickup & Delivery and Mobile Service love the convenience and flexibility," said Todd Rabourn, North America Regional CX Director. "This program increases the access customers have to remote service options, so whether you're due for an oil change or need to resolve a recall, it's easier to have your vehicle serviced with less disruption to your life, and the activities and people you care about."
We'll have more on these services soon, so be sure and subscribe to Ford Authority for 24/7 Ford news coverage.