Ford has invested a considerable amount of money upgrading its manufacturing facilities in recent years, including a recent $3.7 billion dollar investment in the automaker's midwestern plants. Now, The Blue Oval has announced that it's investing another $1 billion in a number of U.S. Ford plants across the next five years with a goal of delivering a better workplace experience for employees by adding amenities for nursing mothers, refurbishing restrooms, increasing hydration stations, and repairing roofs and parking lots.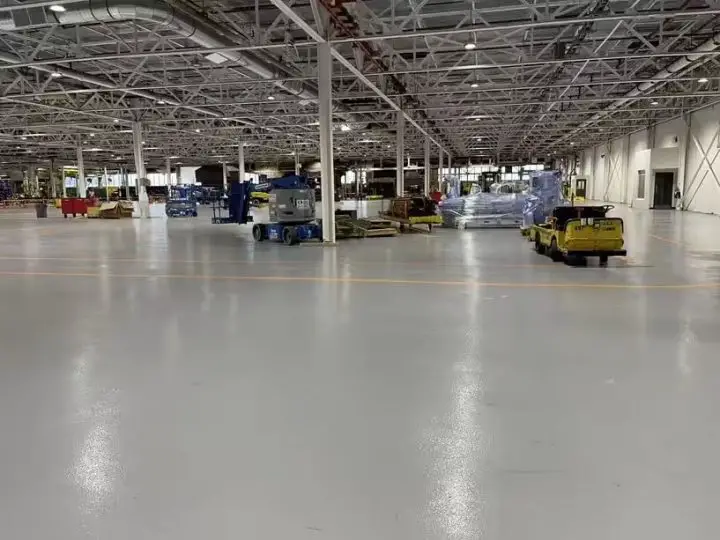 These areas of improvement were identified by collecting worker feedback when CEO Jim Farley and the leadership team toured Ford plants in the U.S. last year, as well as through sentiment surveys and informal meetings to determine which enhancements are best suited to each plant. One of the biggest improvements that's already been made is the availability of hot meals at all U.S. plants during all shifts five days a week, either through cafeterias, food trucks, or mobile ordering. Micro-markets also provide grab-and-go items for workers at all times, both hot and cold.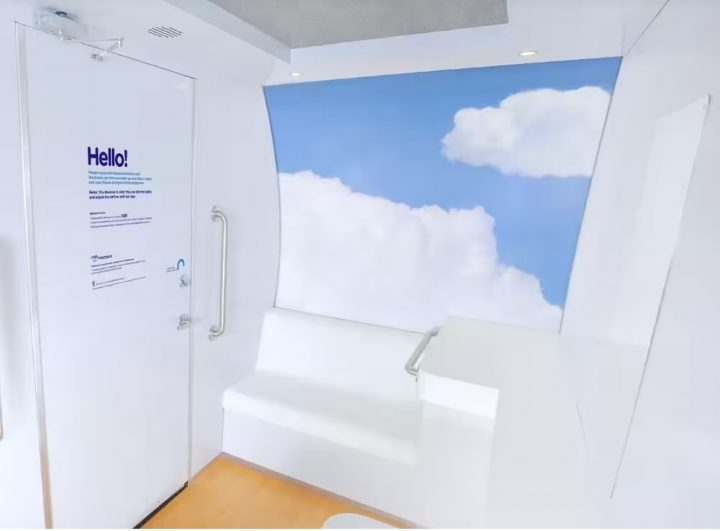 Ford will also be adding 65 hydration stations to its plants by the first quarter of 2023, refurbishing 1,600 restrooms in all of its plant facilities, and implementing "Mother's Pods" in all 25 plants by early 2023. The pods offer women the opportunity to pump breast milk in comfort and privacy on-shift, and are equipped with refrigerators for milk storage. Finally, existing fitness centers at all U.S. plants have now reopened after they were closed during the COVID-19 pandemic. Thus far, employee feedback on these changes has been largely positive, it seems.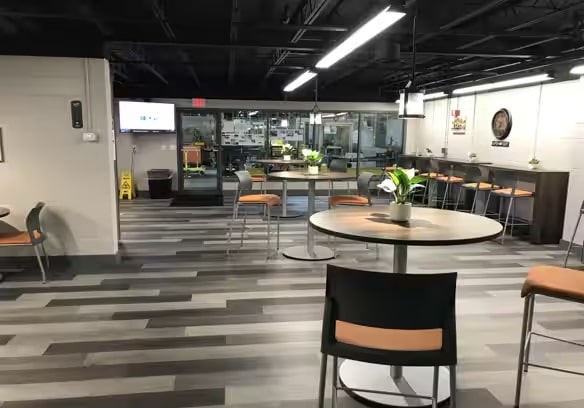 "The new food options are good, fresh, and more than enough because the portions are big," said Marty Campbell, a team member at the Livonia Transmission Plant. "I usually go out, but it's better that this is here because once I'm here, I'm here for the day." "They have nice equipment out there," said Johnny Gardner, an electrician at the Kansas City Assembly Plant. "I've used other gyms, and when COVID hit, I even bought some equipment to use at home. But I like having it at the plant because they have everything you need."
We'll have more on Ford plants from around the world soon, so be sure and subscribe to Ford Authority for 24/7 Ford news coverage.